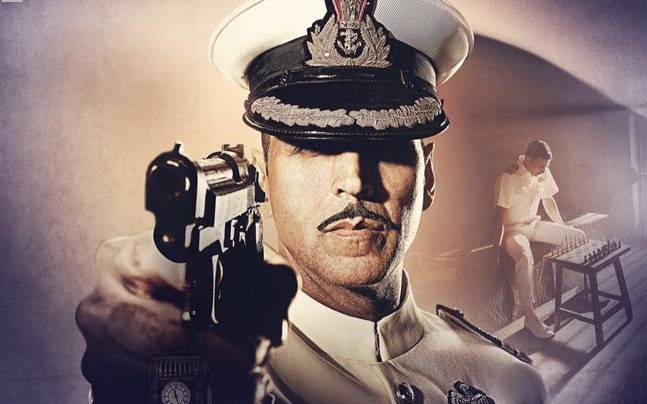 Akshay Kumar and Neeraj Pandey collaborated for the third time for crime-mystery film "Rustom." While the duo's previous two movies failed to cross the Rs 100 crore mark at the box office, it is being predicted that "Rustom" will hit a century.
Akshay's previous two movies "Special 26" and "Baby" were directed by Neeraj Pandey. Both the films were critically acclaimed and loved by the audience. While "Special 26" made a lifetime box office collection of Rs. 66.8 crore, "Baby" missed the 100 crore club by a small margin as it collected Rs. 95.56 crore at the domestic market.
Neeraj happens to be a co-producer of the film directed by Tinu Suresh Desai. "Rustom", based on the real life incident of KM Nanavati murder case in 1959, has been one of the most hyped films of the year.
Trade experts predict that "Rustom" will have a massive opening at the box office and will continue a successful run for a long time. With a screen count of 2317 across India, trade experts suggest that "Rustom" will make a collection of around Rs 12 crore on its first day, which is phenomenal.
The Akshay-starrer will also face some tough competition from Hrithik Roshan's "Mohenjo Daro," which released on the same day and reportedly has more screen count than "Rustom."
Will Akshay and Neeraj's hat-trick be the most successful till date and "Rustom" cross the Rs 100 core mark at the box office? Only time will decide.