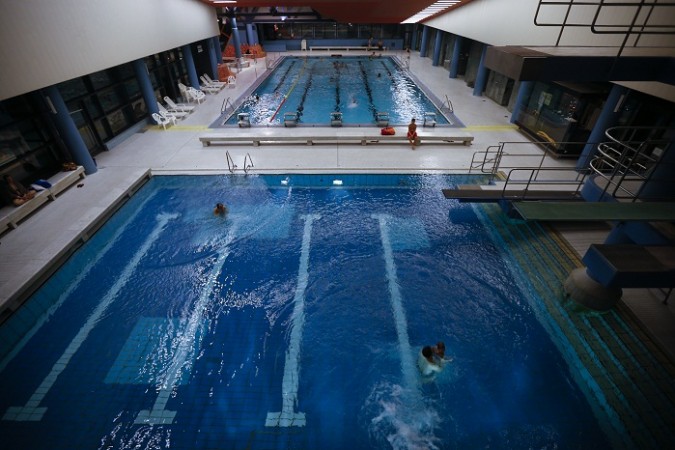 Meldonium, a drug banned by the World Anti-Doping Agency (WADA), has another Russian victim, and this time it is swimmer Yulia Yefimova, who has tested positive. The swimmer could face life ban from the sport, which could be catastrophic for Russia as she is one of the biggest medal contenders in the 2016 Rio Olympics.
Yulia is another Russian to have come to limelight after fellow country woman, Maria Sharapova announced earlier in the month that she had tested positive for Meldonium during the Australian Open.
Yulia is said to have tested positive in out of competition test, and the Russian federation is also aware of it. The banned substance, which was added to the list of WADA banned substances Jan 1, can enhance the human body's endurance ability level.
"The Federation (Russian) is aware that Yefimova tested positive for meldonium," TASS quoted a source as saying.
However, this is not for the first time that the swimmer has been involved in such an issue. Yulia was also suspended for 16 months by International Swimming Federation (FINA), as banned steroid DHEA was found in her system in 2013.
According to a number of reports that have come to the fore ever since Shaparova tested positive for Meldonium, more than 100 athletes seem to have tested positive for the banned substance. It is a cause for concern, especially for Russia as 10 athletes from the country were named in that list.