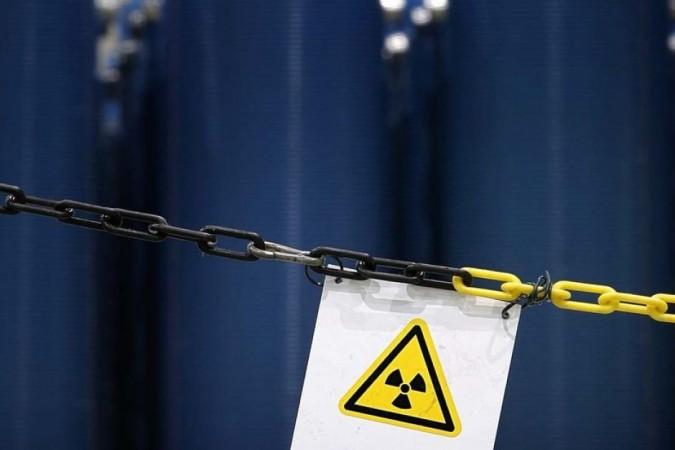 A 35-year-old lecturer from Moscow University was arrested for possession of radioactive substances and exposing his friend to highly dangerous radiations to make him immortal.
Police officials recovered six kilogrammes of the radioactive material from the lecturer's apartment and another eight kilogrammes in his garage,
The recovered material included metal objects, parts of various equipment and radioactive soil.
During interrogation the lecturer, whose identity remained undisclosed, admitted that his friend hoped to become immortal and thus exposed him to harmful radiations to achieve the result.
"The friend even went to Chernobyl to get exposure and become immortal," Russia Today reported an unnamed source telling RIA Novosti.
After the incident came to light the Russian Interior Ministry and Federal Service for Drug Control booked the man under charges of illegal possession of nuclear material and radioactive substances.
"As a result, a criminal case has been opened under Article 220 of the Criminal Code (illegal handling of nuclear materials and radioactive substances)," said the Interior Ministry.
If convicted the lecturer could face seven years of imprisonment.
The radioactive material which also included "radon battery" has been sealed and kept in special containers, reported Russia Today.
Radon is a colourless and odourless gas which is formed by the decaying of products like uranium or thorium. It is considered extremely hazardous due to its radioactive properties. Radon mostly enters human body through breathing and can severely damage the respiratory system. Long term exposure to the decayed product (alpha particles) can cause lung cancer in human beings.