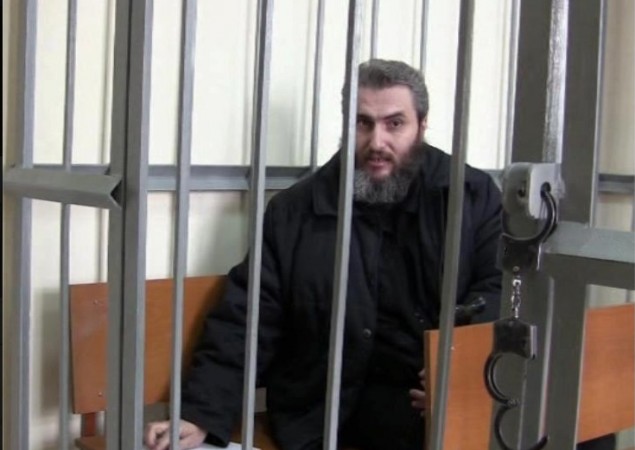 Russian journalist Boris Stomakhin has been sentenced to seven years behind bars for 'promoting terrorism', after he allegedly called for the 'bombing of train stations'.
Stomakhin, editor of the Russian newspaper Radikalnaya Politika (Radical Politics), was convicted on Monday on charges of extremism, after he allegedly called for the bombing of train stations, The Moscow Times reported.
He has also been banned from working as a journalist for five years after serving his jail term.
Stomakhin pleaded not guilty to all the charges.
Stomakhin was earlier jailed for five years for distributing extremist material. This is his third conviction on extremist charges.
The earlier charges against him were based on his articles critiquing Moscow that were published on websites linked to insurgent groups.
In the past also, Stomakhin has been reportedly accused of 'inciting hatred of Orthodox believers by using an insulting term for the Almighty' and for 'justifying the actions of the terrorists who killed Tsar Alexander II in 1881', according to Newsweek.
The Committee to Protect Journalists has repeatedly questioned the Russian government for targetting him for his anti-establishment views.