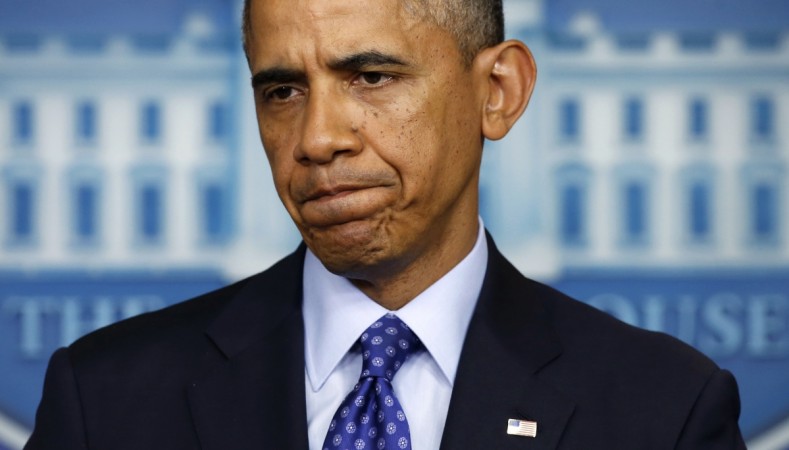 A new investigative report has found that the Russian government was behind a cyber attack on the White House wherein the hackers were able to access sensitive information.
According to the report by CNN, the cyber attack took place in 2014.
In a news segment, CNN reporter Evan Perez noted the hackers were not only able to access US President Barack Obama's schedule, but also his call information.
The report, quoting an unnamed US official, stated that during the cyber attack, the hackers "owned" the State Department system.
Later investigations found that the hackers were able to take control of the state department as well as White House sites through a phishing email sent from a state department email address.
The official noted that during the cyber attack, the Russian hackers were unable to access classified information; however, the material they did find was "sensitive".
The secret service and FBI personnel are investigating the case.
"This report is not referring to a new incident – it is speculating on the attribution of the activity of concern on the unclassified EOP network that the White House disclosed last year. Any such activity is something we take very seriously. In this case, as we made clear at the time, we took immediate measures to evaluate and mitigate the activity. As has been our position, we are not going to comment on the referenced article's attribution to specific actors," the White House said in a statement.