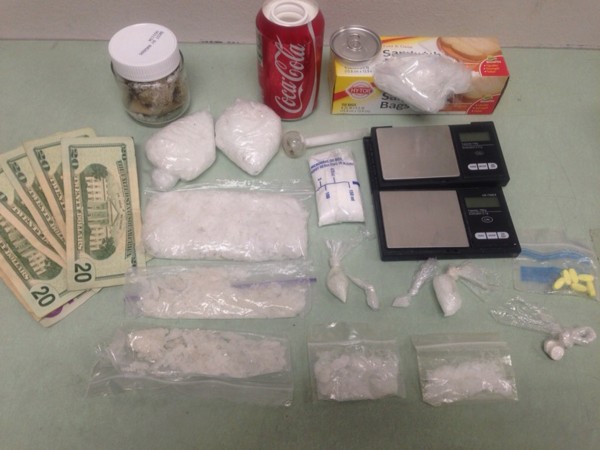 Russia's Federal Drug Control Service has proposed that drug addicts in the country can be sent to Soviet-era labour camps instead of being kept in prison.
Drug addiction experts have, however, criticised the idea of reviving the infamous labour camps that operated under the Soviet Union.
Viktor Ivanov, head of the agency and former KGB officer, said at a State Anti-Drug Committee meeting on Wednesday that the four lakh 'ordinary' drug addicts with no involvement in crimes were being kept in jail at the cost of 500 billion rubles ($100 million) in the last five years.
"We haven't created anything since getting rid of the [Soviet-era] 'medicinal work therapy centers," he said, according to Russia's state news agency RIA Novosti.
However, experts believed that labour camp-like facilities will not help address the country's drug problem.
"These centers never reaped results and it's good that they were closed. I don't think the labor centers Ivanov is suggesting will replicate that of the Soviet era, which essentially housed slaves. But I still think this is the wrong approach to Russia's drug problem," Oleg Zykov, head of the Institute of Narcological Health of the Nation, told The Moscow Times.
The newspaper stated that Russia did not have a 'unified drug addiction rehabilitation system' and crowded state facilities were forcing drug addicts to go to dubious institutions where violence and abuse has often been reported.
Current laws in Russia do not discriminate between hardened drug smugglers and those who carry a little amount for personal use.
"In most countries, a drug addict is considered a sick person. Sick people need to be treated. Criminals — people who profit from the drug trade — should be punished. These two notions have been confused. Drug addicts are equated to criminals," Zykov said.
Ivanov himself admitted to the glaring problem, stating that three-quarters of six lakh people convicted in drug-related cases were carrying it for personal consumption and not for selling drugs, according to RIA Novosti.