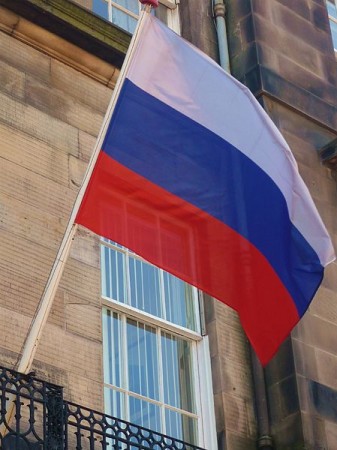 Russia has launched an ambitious global media project aimed at providing "an alternative viewpoint on world events", state-run media holding company Rossia Segodnya said.
Sputnik International, which replaces the English-language RIA Novosti service, will operate via local radio stations and websites in 30 countries.
Dmitry Kiselev, director-general of Rossiya Segodnya International Information Agency, explained on Monday that the agency believes in a diverse and multicultural world, where there are many allies working in tandem. Kiselev also added that the agency is launching a new global brand titled Sputnik to promote this belief.
"We think that the world is tired of the unipolar point of view," he said in a clear reference to the US.
With a mission to tell "untold stories", Sputnik's intended audience is made up of people who are "tired of aggressive propaganda" and want a "different perspective", according to Kiselev, a supporter of Russian President Vladimir Putin.