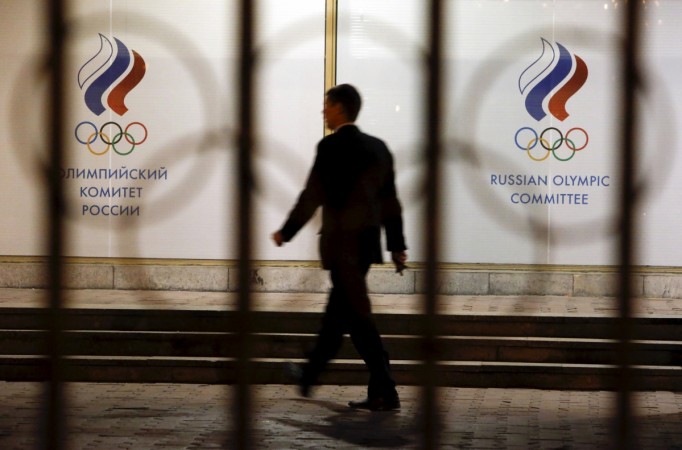 It is getting all too difficult for Russia with every passing day to make it to the Rio Olympics this year. The sporting powerhouse, after being handed a ban by the IAAF (International Association of Athletics Federations) last year for being involved in heavy doping, is however making every possible effort to see their athletes compete in the mega sporting event this August.
"No doubt, our team will be represented. We hope that our athletes will perform successfully at the Olympics in Rio," a hopeful Russian Olympic Committee (ROC) President Alexander Zhukov was quoted as saying by the IANS.
"The process [of overturning the ban] has started, maybe not as fast we would have wanted," Dmitry Shlyakhtin, the President of the All-Russia Athletics Federation (ARAF), told AFP. "Of course we have lots to do. But many things are being done."
While Russian officials still remain hopeful, most fans of the country are keeping their fingers crossed. A huge uncertainty has been looming over the participation of the Russian track-and-field athletes in the Rio Olympics since last November, when an investigation carried out by former Word Anti-Doping Agency (WADA) chief Dick Pound found evidence of state-sponsored doping and high level corruption in the country.
The WADA report had alleged that senior officials from the ARAF also helped the athletes in taking performance-enhancing drugs. According to Zhukov, the Russia athletics federation is in direct contact with the IAAF on the matter and a fresh committee has also been set up to cooperate with the international athletics body.
"Most likely, the IAAF [extraordinary] council [meeting] will be convened in June and the final decision will be made on restoring our federation. The possibility of participation of our athletes in Rio will depend on this," Zhukov said.
"I think that the All-Russia Athletics Federation (ARAF) and the newly created committee actively work with the international federation and the demands that were made are being met. I think that these working contacts should produce a positive result," he added.
The onus is on ARAF now to fulfill the reinstatement requirements set out by the IAAF, which includes parting ways with the staff which was allegedly involved in the doping activities. The Russia Athletics Federation henceforth also has to abide by the WADA regulations in the strictest manner.