Russia has reportedly sent in its elite kill unit similar to the US Delta forces into Syria, even as it warned the United States against carrying any ground operation in the conflicted region.
The Russian special forces -- the Zaslon Unit -- will now support the Syrian forces under President Bashar al Assad. "The special forces were pulled out of Ukraine and sent to Syria," a Russian Ministry of Defense official told The Wall Street Journal.
The Zaslon unit is similar to Delta forces, but the Russian ultra-secretive special ops specialise in assassinations, VIP protection and hostage rescue, according to HNGN.
It is still not clear what their missions would be in Syria, especially since President Vladimir Putin has repeatedly said that Russia would not involve itself in any ground operations.
Robert Lee, a scholar for Moscow's defense industry think tank CAST, believes the unit will be used almost as bait to draw out the enemy for the Russian air forces to then strike.
"The use of forward ground troops to draw fire from enemy positions makes the use of air power much more effective," Lee said.
Syria: Russia deploys elite Spetsnaz forces to hunt down Isis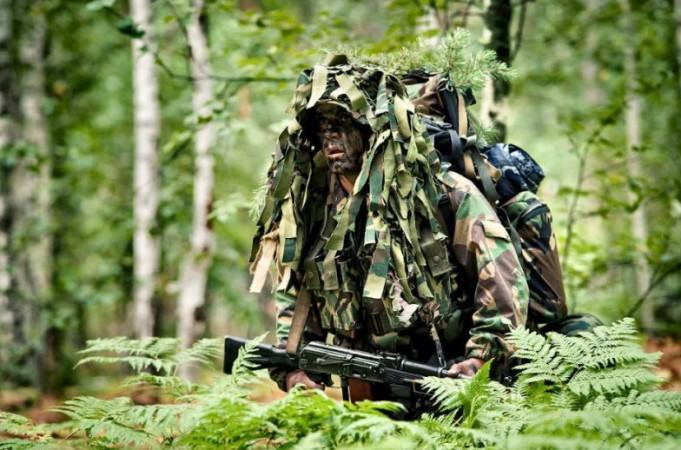 There have also been reports from Syria that Russia troops have participated in small ground operations along with the Syrian troops as well as the Hezbollah militia.
In September, Russian marines along with the Hezbollah fighters and the Syrian army fought the Isis in northern Syria's Aleppo province, Jerusalem-based military intelligence website DEBKAfile had reported.
Interestingly, Russia recently said that any ground operation in Syria by the US will be "illegal" and a "big mistake".
"Any ground-based operations in Syria by American forces will be illegal. They will get trapped, they will get involved in this ongoing conflict and the consequences will be absolutely unpredictable," Konstantin Kosachev, Chairman of the Russian Upper House committee for foreign affairs, told Russia Today.
"It will be a big mistake," Kosachev added.