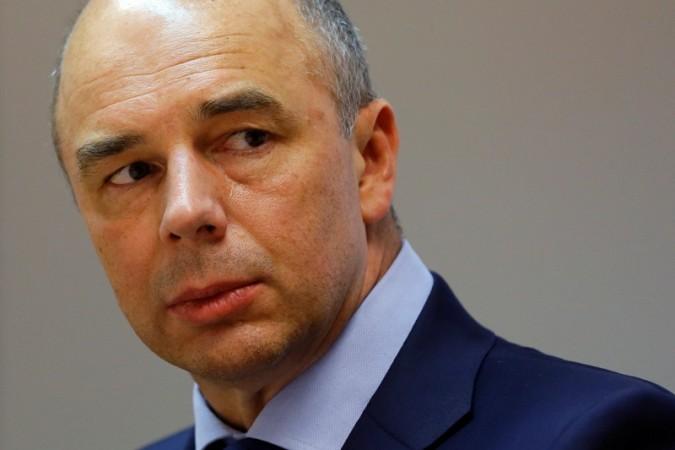 Russia might scale back its oil production by limiting its annual output to 525 million tons. The move comes just ahead of the OPEC's Vienna meeting, where the organization is likely to formulate a limit on oil production.
A massive oversupply of oil has driven down prices and the fall is costing Russia about a $100 billion per year and another $40 billion due to Western sanctions, Anton Siluanov, the finance minister of Russia said on Monday at a meeting in Moscow.
Several reports are suggesting that the ministry could cut oil production by 300,000 barrels per day to help stabilize global oil prices.
"Russia might agree to cut output if OPEC reduces production by 1.5 million barrels a day," Olivier Jakob, managing director of Zug, Switzerland-based consultant Petromatrix GmbH, said in an e-mail to Bloomberg.
Russia is a major oil exporter and as oil prices slumped by more than 30 percent since June this year, the country has been living in an "alternative economic reality." The European and US sanctions against trade in Russia, due to its role in the Ukraine crisis, has also dampened the economy, CNN Money reported.
Russia's ruble has also slipped 27 percent against the US dollar since the start of 2014, which is driving people to convert their savings from rubles to other foreign currencies.
Russian president Vladimir Putin told TASS, the official news agency, on Sunday that the sanctions, falling oil prices and the ruble depreciation will not only have a "catastrophic" effect on Russia but will also cause a domino effect on other economies as "the modern world is interdependent."
But experts believe that Russia's problem extends far beyond the factors that President Putin pointed out.
"Our economy already showed signs of skidding back in 2011 when oil prices were quite favorable. The main problems of Russia are not sanctions or oil prices but its chronic corruption problems, the lawlessness of monopolies and the utter inability of the state to properly manage anything, including the economy," Mikhail Delyagin, a leading Russian economist and chairman of the Globalization Problems Institute, a Moscow-based think tank, said in an interview with the Los Angeles Times.
The OPEC is slated to meet on Thursday in Vienna, Austria, to discuss the oil oversupply problem. Most analysts expect OPEC to cut their oil produce by a little over a million barrels per day to bring back oil prices on track.