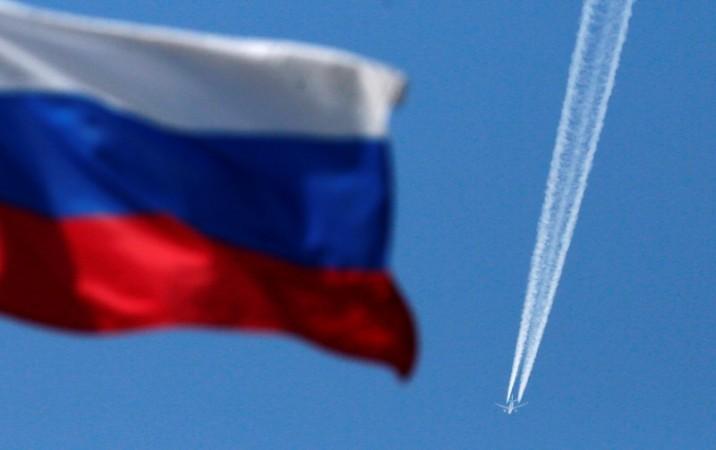 The Russian government's slow stance on the growing economic instability could earn it "junk" status in 2015, said former finance minister Alexei Kudrin on Monday.
At a news conference, Kudrin said that the western sanctions over the Ukraine crisis was deterring the economy from growing and the government's slow decisions were not making it any better for the country.
"Today, I can say that we have entered or are entering a real, full-fledged economic crisis. Next year we will feel it clearly. The government has not been quick enough to address the situation ... I am yet to hear ... its clear assessment of the current situation," Kudrin was quoted by Reuters as saying.
"Russia will get a downgrade. It will enter the 'junk' territory," said Kudrin.
Kudrin also said that if oil prices remained at current levels, the Russian economy could shrink by 4 percent.
"This is a serious challenge to the economy," said Kudrin.
Kudrin's warning comes just after the government bailed out the National Bank Trust for $531 million (30 billion rubles) to prevent it from going bankrupt. This marks the Russian central bank's first bailout since the currency slump and the biggest ever financial rescue, reflecting the seriousness of the matter.
Experts say more banks could soon follow suit because of the lack of liquidity in the market.
"It's 100 percent sure that more banks will be rescued because there is an acute shortage of liquidity. The interbank market has practically come to a halt because of a lack of trust and the central bank is afraid of giving more rubles to banks so they don't buy more dollars with them," Maxim Osadchy, head of analysis at BKF Bank in Moscow was quoted by Bloomberg.
Considering Russia's financial struggle, China said it was willing to offer help to the country.
"We are convinced that Russia has the ability and the wisdom to overcome the current kind of challenging situation. We consistently support and help each other. If the Russian side requires it, then we will offer required assistance within the scope of our abilities," Wang Yi, Chinese foreign minister was quoted by The Wall Street Journal as saying.
Though China and Russia haven't had very strong ties in the history, Moscow is reportedly seeking to bridge gaps with Beijing as both countries want to reduce dependence on US dollars in international transactions.
China and Russia have signed a three-year currency-swap deal worth $24.1 billion.
Russian analysts say any kind of help is welcome but the western sanctions are the real problem.
"...it can't substitute the losses of the Russian banking system and economy from western sanctions," Vladimir Miklashevsky, a strategist at Danske Bank A/S, said in an e-mail to Bloomberg.