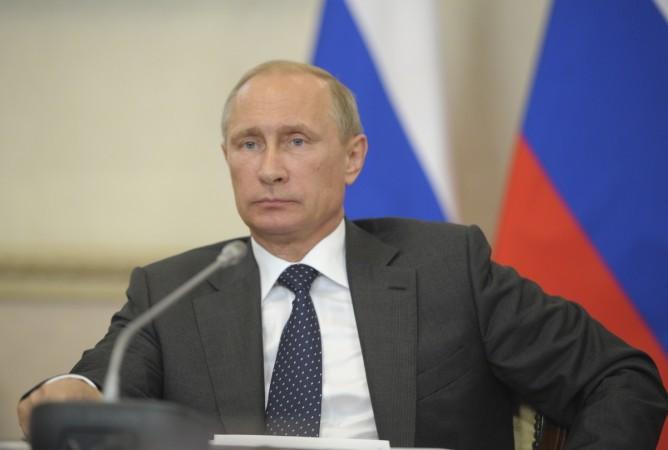 The US exporters of farm products are in search for new foreign markets after Russian president Vladimir Putin banned the import of food from the country as well as all fruits and vegetables from Europe as a punishment for sanctions imposed by them due to the crisis in Ukraine.
The decree published on the Kremlin website states that the food, western agricultural products and raw materials would be restricted or banned for up to one year, reported Reuters.
This measure will hit the two countries as Moscow is the biggest buyer of European fruits and vegetables as well as the second biggest importer of US poultry after Mexico. This will also affect farmers in the West who rely on Russia, which is a major market for their products.
In the last year, Russia had imported $43 billion worth food products and the new decision may adversely impact all the European farm producers till they find new markets, which means a sharp fall in agricultural prices too.
But, food prices in Russia are likely to rise in the short term, forcing the consumers, who depend on the cheap imports, to pay more now. However, Putin has assured his countrymen that measures would be taken to prevent the jump in food prices in Russia.
The retaliatory move came after the United States and European Union accused Russia of providing the antiaircraft missile that was used to shoot down Malaysia Airlines MH17 over territory held by pro-Russian rebels, which Russia denied.
The sanctions on Russia imposed by the United States and the European Union were mild at the beginning. But later after the airliner issue, it sharpened and is now targeting Russia's other sectors including oil, defence and financial sectors.
Meanwhile, NATO fears invasion in this regard. "We're not going to guess what's on Russia's mind, but we can see what Russia is doing on the ground- and that is of great concern. Russia has amassed around 20,000 combat-ready troops on Ukraine's eastern border," NATO spokeswoman Oana Lungescu said in an emailed statement sent to Reuters.
-With input from Reuters