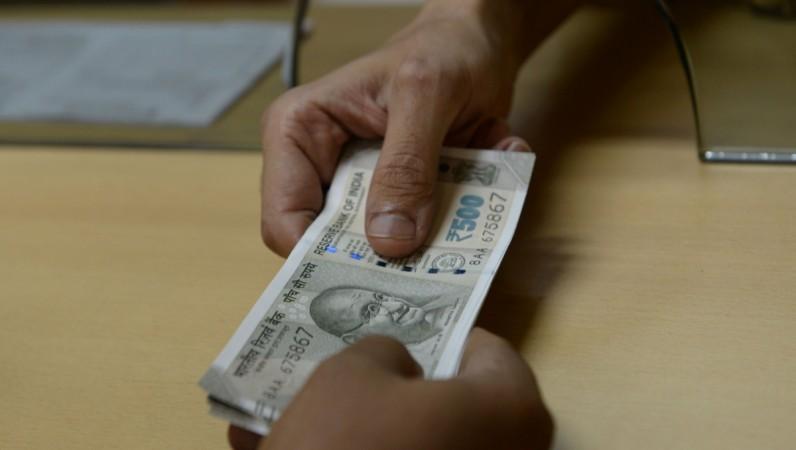 The Indian rupee on Monday touched an all-time low of 69.62 per dollar in early trade on concerns about Turkey contagion spilling over to other emerging market currencies.
The rupee reversed marginally from its record lows to trade at 69.53 to the dollar from 68.84 on Friday. The 10-year benchmark bond yield rose to 7.81 percent from its previous close of 7.75 percent, tracking the weakness in rupee.
Traders will watch out for India consumer inflation data due after market hours for further cues.