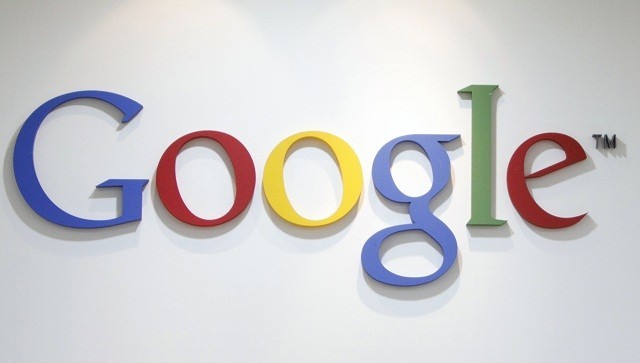 Google has reportedly been working on a smartwatch called Gem, to provide competition to other tech giants.
It is now time to put together all the rumors surrounding the new and mysterious smartwatch from Google.
Rumor has it that the search engine giant is planning to unveil the gadget on 31 October, along with Google's highly anticipated Android 4.4 KitKat. This leak was posted on Google by Artem Russakovskii of Android Police, sparking speculations that the forthcoming device will be running on the new operating system.
There were some leaks in May this year, which gave out details of a US Patent Office filing, which showed off a smartwatch with user interface features and it is understood that it could be Google Gem.
The patent revealed that the users will be able to "pinch, stretch and scroll on a platform with limited space available for user input," which conveys that the upcoming Gem will be compatible to the company's flagship device, Google Glass, reported Tech Radar.
The watch displayed in the illustration had two touch pads on either side of the display face. It is possible that the smartwatch will rely on Google Now-style use of information cards.
Along with the rumours about the design, it has also been brought into notice that the Google smartwatch could be manufactured by Motorola Mobility.
An anonymous source claimed that the Google's smartwatch has already found a physical form and will be launched in the near future, according to Android Authority.
Motorola has already manufactured a smartwatch called Motoactiv and hence it is predicted that the design of Google Gem will be similar to Motoactiv.
When it comes to the name of the Google smartwatch, there have been many predictions. Some rumours suggested that the device would be named after Google Glass, while other rumours stated it would be called Google Gem.
With so many new gadgets coming from Google, the company is also expected to launch its own retail stores, where the customers could find all the devices from the company. If it materialises, Google could give some tight competition to the Apple stores.