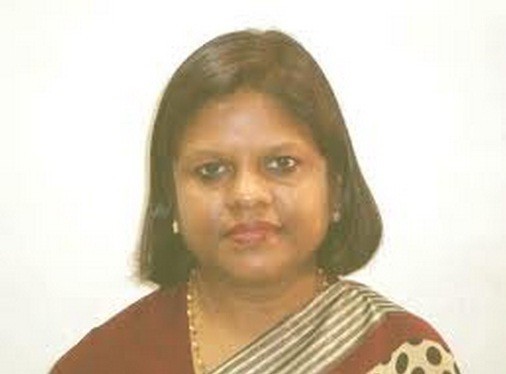 Senior most Information Commissioner Sushma Singh is set to become the next Chief Information Commissioner of India later this month.
She is a former member of the Indian Administrative Service of 1972 batch from Jharkhand, part of Bihar before its formation in 2000, till 31 May, 2009.
Singh served as the first Home Secretary of Jharkhand and later as Development Commissioner in the state. She also served as Secretary in the Ministry of Information and Broadcasting.
It did not come as a surprise when a panel constituting Prime Minister Manmohan Singh, Leader of the Opposition in Lok Sabha Sushma Swaraj and Law Minister Kapil Sibal unanimously decided to appoint Singh as the next Chief Information Commissioner.
Her other assignments in the Government of India have been in the Ministry of Water Resources as Additional Secretary and in the Ministry of Rural Development as Joint Secretary. In the capacity of Secretary to the Government of India, She served in the Ministry of Panchayati Raj and in the Ministry for the Development of the North Eastern Region (DONER).
Singh, 64, will succeed India's first woman Chief Information Commissioner Deepak Sandhu, who will complete her term later in December. She will become the second woman to enjoy the role of a CIC in the nation.
She will head the Central Information Commission (CIC) that was set up under the Right to Information Act in 2005 under the Government of India