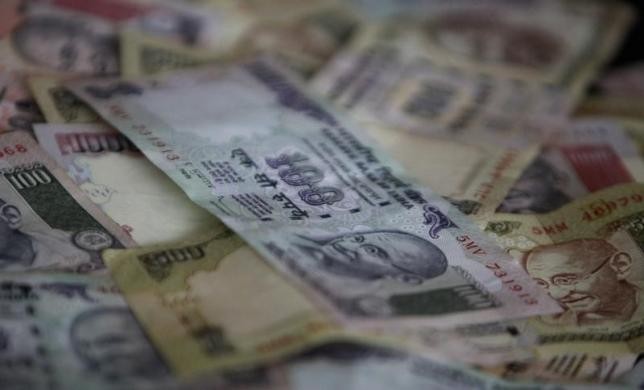 The BJP came under fire after it was revealed in response to an RTI query that no money was spent on advertisements marking the government's two year anniversary in office in May even though the party attacked the Aam Aadmi Party for allegedly wasting crores of taxpayer money by hiring a public relation agency to publicise itself.
"With regard to information pertaining to audio visual accounts of your RTI, the requisite information for amount spent on advertisements to celebrate two years completion of Union government as on date 29/05/2016 in Rs NIL," the Union government's Directorate of Advertising and Visual Publicity (DAVP) replied to the RTI query filed by advocate Pranay Ajmera, a Nationalist Congress Party (NCP) student wing activist.
"Advertisements cannot be published without spending money. If the government hasn't spent it, then who spent it? I am not satisfied with the information I received. Either they are lying or hiding the information, I will continue to pursue the case with the authorities," Ajmera was quoted as saying by the Hindu.
The application that enquired about the money spent by the government on the advertisement campaign in print and electronic media was addressed to the DVAP, which is responsible for releasing government ad campaigns to media houses and comes under the Ministry of Information and Broadcasting.
The RTI reply has led to a barrage of questions and comments hurled at the government by members of the opposition.
NCP's chief spokesperson Nawab Malik said, "We have been bombarded with government advertisements for many months now celebrating two years of the government. The government must explain as to whether all media houses published these ads for free or the work was outsourced to a private agency."
Malik also suspected that the governments campaigns are funded by big industrialists. "Were the media houses forced to publish free government advertisements?" he asked.