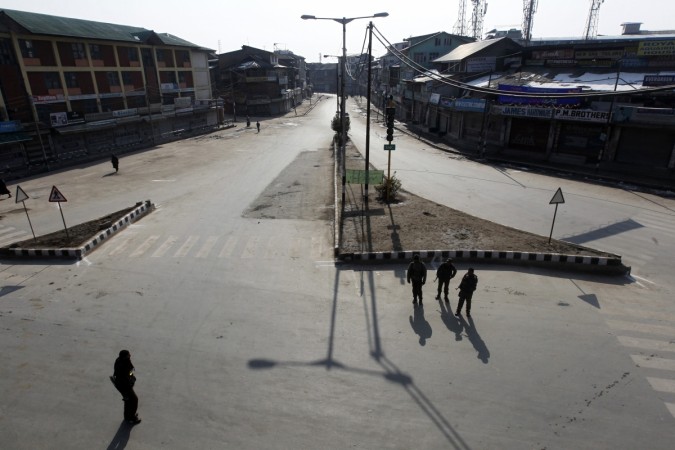 The Rashtriya Swayamsewak Sangh called for a strike on Tuesday, a day after a group, allegedly belonging to CPI(M), murdered an RSS activist in Kerala's Kannur district.
Alleging that CPI(M) leaders were behind the murder of the 32-year-old activist, E Manoj, BJP-RSS declared a state-wide hartal on Tuesday, spanning from 6am to 6pm.
The strike has affected normal life as the public transportation has been put to a halt and all the shops across the state have been shut down, PTI reported.
Considering the sensitivity of the situation, state government declared a holiday for all educational institutions including schools, professional universities and colleges, also the examinations scheduled to be held on Tuesday has been postponed to a further date.
A group of people is said to have thrown a country-made bomb at Manoj's car, in which two others were also travelling. Later, the attackers hacked Manoj to death while injured the other two; one of them is said to have suffered serious injuries.
The attackers had reportedly fled away from the scene, however, the police is said to have arrested four people who are suspected to be CPI(M) workers.
BJP President Amit Shah, who is on a visit to the state, condemned the attack and said the party will take the incident to the court.
"Nearly 250 party workers have been murdered in Kerala's northern region by CPM. We will take this fight to the courts and to the people," NDTV quoted Shah as saying.