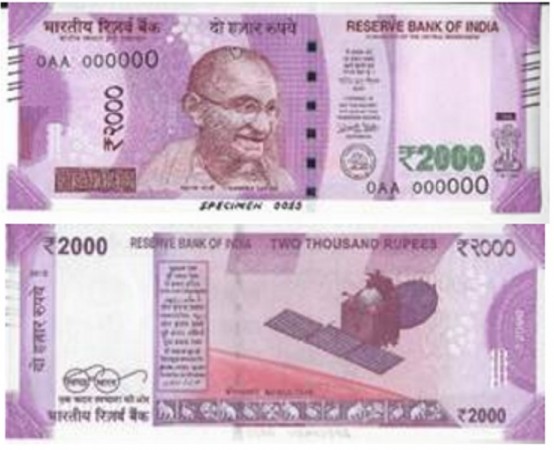 Prime Minister Narendra Modi's bold move to curb black money in India by banning all Rs. 500 and Rs. 1,000 notes is getting mixed reactions all across the country. While banks are working tirelessly to exchange the scrapped currencies by issuing new Rs. 2000 notes, the biggest challenge of spending the highest denomination note remains unsolved.
Due to no Rs. 500 notes in the economy, people are facing problems getting change for spending small amounts. The only option for people right now is to either spend or buy goods or services worth Rs. 2000 full or nothing at all.
We asked a few retail shop owners, who sell groceries and refreshments on a small scale, for a change of Rs. 2,000. None of them entertained us for shopping for up to Rs. 1,000 and presenting them with a Rs. 2,000 note. The challenge got worse with smaller denominations between Rs. 100 and Rs. 500.
After enlisting the items we landed at a store, for which the total came to around Rs. 250, the shopkeeper's first question was, "Do you have the change?" After showing the Rs. 2,000 note, the shopkeeper refused to make the sale.
But the challenge doesn't stop right there. We interviewed a few people using public transport to commute and were treated with no respect after giving them Rs. 2,000 currency.
Did the prime minister think this through? This is the question that the middle class has been raising through social media platforms. Check out some rash responses people had regarding the issue of Rs. 2,000 and de-monetisation of Rs. 500 and Rs. 1,000 currencies.
Related