The Income Tax department has unearthed over Rs 1,400 crore worth of unaccounted income during their five-day raids at 187 premises owned by AIADMK leader V K Sasikala, her family and her associates.
The IT sleuths have also seized Rs 7.14 crore in cash and jewellery valued at Rs 5 crore. The officials also added that a substantial amount of diamond jewellery whose value is yet not known has been seized and 16 bank accounts have been frozen till now.
"A lot of incriminating documents were found and prima facie we have detected undisclosed income of Rs 1,430 crore," an official told PTI on the condition of anonymity.
The raids which the officials had dubbed as "Operation Clean Money" began on November 9, when officials entered the office of Tamil television channel Jaya TV in Chennai, after they received information that the channel has been evading taxes.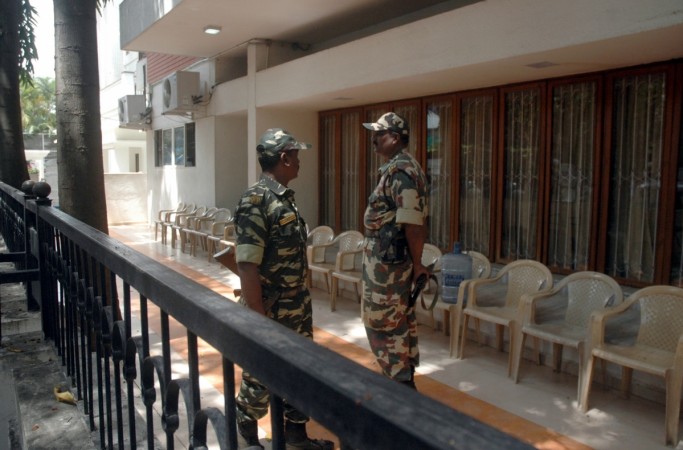 Wealth seized from Sasikala's family and associates
During the raids, property-related documents were seized from the homes of Sasikala's nephew Vivek Jayaraman, MD of Jaya TV. Jaya TV which was suspected to have created shell companies, made dubious investments, and tweaked its accounts. Some documents were also seized from the houses of his sister Krishna Priya and an auditor
"We also found documents about investments in shell companies," an official was quoted as saying by the Times of India.
The report also said that Rs 55 lakh in cash was seized from the Sengamala Thayar Educational Trust Women's College in Mannargud that is owned by Sasikala's brother V Dhivaharan.
IT officials also discovered documents pertaining to the import of a fleet of foreign cars from the house of Dhivaharan's daughter Rajamathangi.
The officials are currently investigating the imports.
Around Rs 19 lakh cash and a few other documents were seized from the Midas Distilleries outside Chennai, which is also owed by Sasikala.
"The seized documents show that at the time of demonetisation, huge amounts of old notes were converted into gold at Midas," another senior official added.
Raids were also conducted in Jazz Cinemas and the Kodanad Estate, which was owned by J Jayalalitha, in the Nilgiris.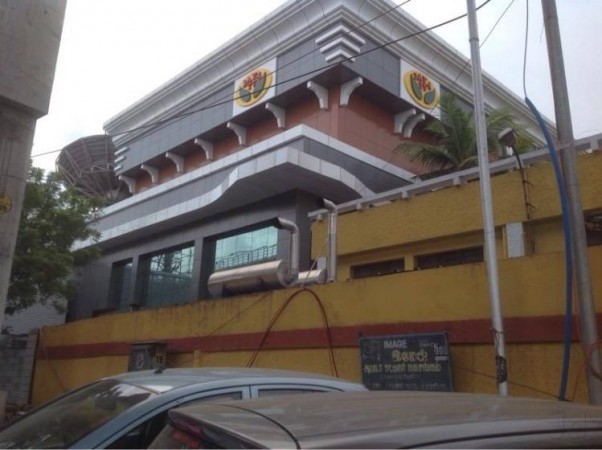 Meanwhile, reports claimed that Sasikala, who is serving a four-year jail term after her conviction in a disproportionate assets case remained glued to the Tamil TV news channels, newspapers and periodicals the whole time.