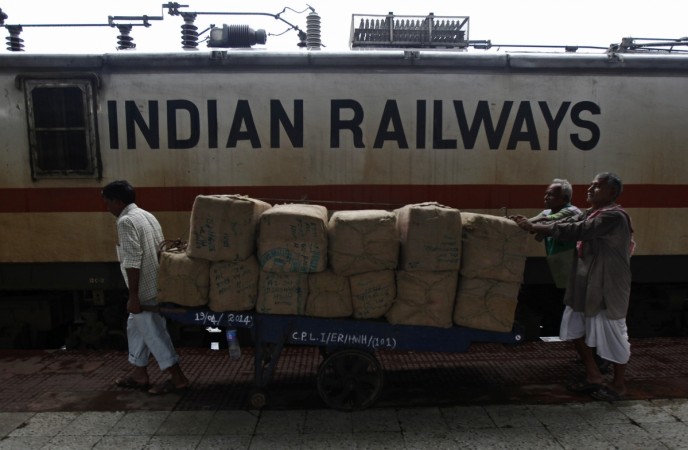 Thousands of people have been anxiously waiting for the Railway Recruitment Board (RRB) Non-Technical Popular Category (NTPC) exam 2016 results for months, but in vain. The exam was conducted more than six months ago, but the board is yet to declare the results, leaving the aspirants frustrated.
The board is yet to announce when the RRB NTPC results 2016 will be declared, but a reliable source from Union Railways Ministry has reportedly told Hindustan Times that results of the exam would be announced by the end of November.
[READ: RRB NTPC candidates may not have to wait long for results]
Why was such a delay in declaring the RRB NTPC 2016 results?
"Around 57 lakh candidates have taken the examination and so a large volume of data has to be processed. The process of scrutiny of results is on and best efforts are being made to declare the results by the end of this month," the source told the paper.
Anil Kumar Saxena, Additional Director General (PR), Railways Board, had earlier stirred up curiosity among the aspirants by saying that the NTPC preliminary (1st stage) examination 2016 results would be declared in the first fortnight of October, but it didn't happen.
A total of 93 lakh candidates applied for the RRB NTPC 2016 examination, out of which about 57 lakh wrote the exams. A total of 2,73,780 candidates will qualify for the mains examination that is expected to held sometime in December.
The RRB will recruit 18,272 people for posts of Commercial Apprentice (CA), Traffic Apprentice (TA), Enquiry-cum-Reservation Clerk (ECRC), Goods Guard, Senior Clerk-cum-Typist, Junior Accounts Assistant-cum-Typist (JAA), Assistant Station Master (ASM), Traffic Assistant and Senior Time Keeper in the Indian Railways.