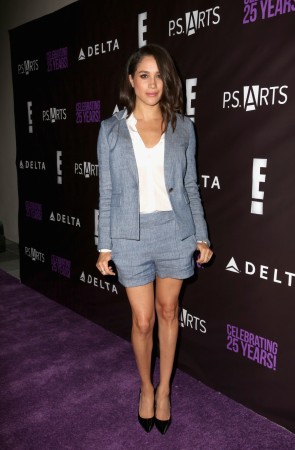 There is no doubt that Keeping Up With the Kardashians is one of the most-loved television reality show. The series, which is on its 15th season, revolves around the daily lives, controversies, gossips and inside scoops of the Kardashian family.
Now, imagine if the Kardashians are replaced by the Markle family! While we are sure that the ratings of the show will reach its epitome, but will that put the royals in deep trouble.
The British monarch is known for maintaining a low-profile personal life. Be it their political views, family opinions or display of affection, they strictly restrict themselves from expressing their thoughts to the public. The royals prefer to lead a closed private life. Well, that is not the case with the newest royal member Meghan Markle.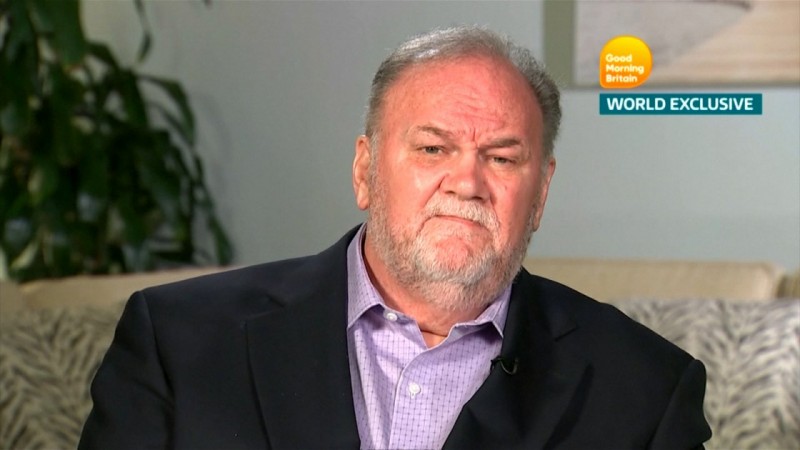 The Duchess' family has been making back-to-back claims in media ever since the royal wedding in May. The repeated interviews have definitely put the Duke and Duchess in deep embarrassment.
Now, it looks like the Markles are taking it a step ahead. According to reports, Meghan's half-sister Samantha is in talks with US television cable channel Bravo for a Kardashian-like reality show.
The Mirror has reported that the channel has offered a huge lump sum to the Markles and is keen to rope in Thomas Markle as well. "They want something that is similar to Keeping Up With The Kardashians," the report quoted a source.
Right from faking paparazzi to blasting the Queen for meeting Trump to dragging in Harry's late mother Diana to comparing the royals to Scientologists because of their "cult-like" secrecy, Markle Sr has always been on the bad books of Queen and Meghan.
Now, if the former lighting director agrees to participate in the show, that would forever end his hopes of reconciling with his daughter.