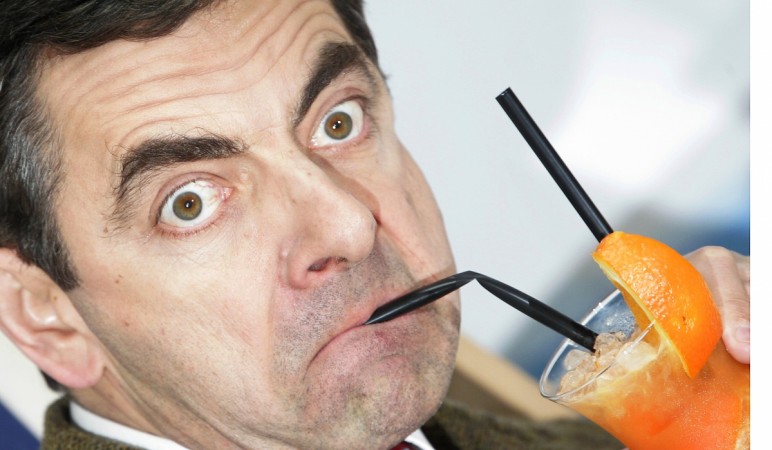 The crazy world of internet has killed Rowan Atkinson once again. Reports emerged online claiming the Mr Bean actor died in a car accident, which has turned now out to be a hoax.
The death hoax was reportedly spread through a doctored video, which directed users to a malicious link. The culprit tried to make it real by claiming that Fox News had reported the news. The news spread like wild fire and many media houses were forced to give a clarification.
Although many people realised that it was just another celebrity death hoax, some believed it to be true and paid condolence messages on Twitter.
However, this is not the first time that pranksters have targeted Rowan Atkinson. Earlier, the actor was in news after a Facebook page titled "R.I.P. Rowan Atkinson" went viral in 2013.
A memorial photo of the actor with the BBC logo was shared on social media by fans. It was reported that the actor was found unconscious at his home near Tiburon, north of San Francisco. It went on to say that the Sheriff's Office Coroner Division suspects the death to be a suicide due to asphyxia.
Earlier, many celebrities including John Cena, Arnold Schwarzenegger, Jackie Chan, James Earl Jones, Willie Nelson and Will Smith have become victims of death hoax.