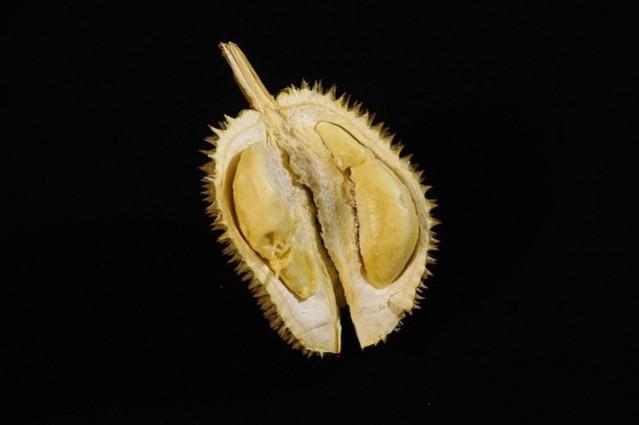 Royal Melbourne Institute of Technology University campus library was evacuated Saturday after people mistook the smell of a rotting durian fruit for a gas leak.
Authorities evacuated more than 500 people from the Australian university and emergency services crew dressed in specialist masks carried out a "comprehensive search" of the building after a gas leak was suspected as the building was known to store "potentially dangerous chemicals".
"After a comprehensive search, firefighters identified the smell was not chemical gas, but gas generated from rotting durian, an extremely pungent fruit which had been left rotting in a cupboard," said the fire service, according to Independent.
The fire officials also added that the smell had moved around the building via the air conditioning system.
"The Environment Protection Authority will oversee the removal and storage of the waste," the firefighters' statement added.
Who knew fruits can be so scary?
All you need to know about the exceptional fruit:
1) Durian, which is sometimes referred as the "king of fruits" in southeast Asia, is big, has a strong odor, and formidable thorn-covered rind.
2) The thorns are so sharp that farmers often wear helmets while harvesting them.
3) According to Smithsonian magazine, food writer Richard Sterling said: "Best described as ... turpentine and onions, garnished with a gym sock."
4) The durian is native to Brunei, Indonesia, and Malaysia and when consumed can provide energy, minerals, and vitamins.
5) Durian is also widely used as a flavoring substance for sweet desserts in southeast Asian cuisines.