Romelu Lukaku might have finally got the move he wanted to a big Champions League club, but with that comes big pressure, and, even if you have all the talent in the world, it will mean nothing if you don't handle the pressure.
Having made his debut in a Manchester United shirt when Jose Mourinho's side played the Los Angeles Galaxy on Saturday, Lukaku, who moved from Everton for a massive transfer fee of £75 million, will know just what is expected from him considering the media attention just a mere pre-season game received.
Expected to lead the line, deliver the goals and fill in the considerably large boots of Zlatan Ibrahimovic in the upcoming season, Lukaku already has plenty of pressure and expectations to carry on his shoulders.
And the warnings have already started coming about the magnitude of the challenge he faces as Manchester United's leading striker.
"The jump is massive," Lukaku's captain at Manchester United, Michael Carrick, said. "I found that myself coming from Tottenham. It's a massive jump.
"You can't really explain to people until they've gone through it. I'm sure he'll find the same. But having Premier League experience is a massive bonus. He'll know how things work week to week. It's just about dealing with the pressure."
Lukaku couldn't get his Manchester United career going with a goal on Saturday, but Carrick believes the Belgium international has all the tools to be a success at Old Trafford.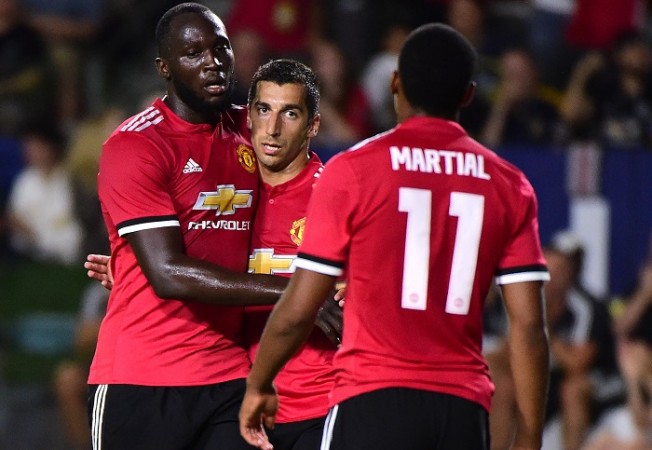 "It's early days," Carrick added. "It's one week's training and 45 minutes against Galaxy so you can't come to any conclusions. We know what he is all about, there are no surprises.
"We all know exactly what he brings and that is why he is here. He is not going to change his game because he has come here. He does what he does best and obviously he's been brought here to score goals. I am pretty certain he will do that this season."
One man who knows all about pressure after a move from Everton to Manchester United is Wayne Rooney. United's record goalscorer, who made a return to his boyhood club as Lukaku switched over to Manchester, fired a warning to the 24-year-old.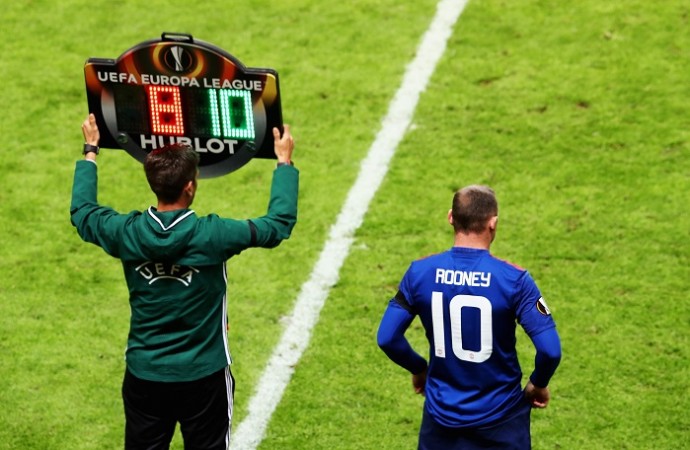 "Playing for Manchester United is a test of character," Rooney told reporters. "You've got to be strong enough mentally to accept the challenge. United are a football club that demands success. Romelu has to be strong enough to take up that challenge.
"If he does that then, with the ability he has got, then he will be a success. If he worries about things then it will be more difficult. Hopefully, Romelu has got people there who will give him the right guidance and get the best out of him."
After Ibrahimovic had such a stellar opening season at United, Lukaku will also be expected to do the same, and Carrick knows living up to those expectations won't be easy.
"Ibra was terrific for us but Rom is his own man," Carrick said. "When I came it was Roy Keane who came up, but I'm my own man. Whoever comes in, you're always your own man. I don't want to compare them at all because it's not fair to do that.
"He'll be judged like anyone else: on what he does through the season and I'm sure he's ready for that. The scrutiny will go up a level from what he's used to. I'm sure he's prepared for that and I'm sure he will do well."
Manchester United have so far signed Victor Lindelof and Lukaku, with Mourinho expecting at least two more arrivals. Ivan Perisic has been linked with a switch from Inter Milan, while one of Nemanja Matic or Eric Dier could also sign before the end of the summer transfer window.