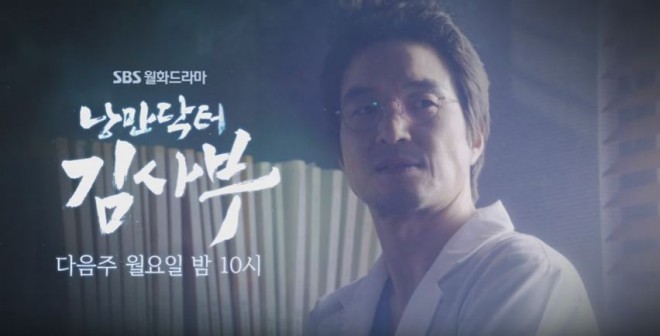 Romantic Doctor Teacher Kim will be back with another interesting episode next Monday, November 30, on SBS. The sibling love between Yoon Seo-jung and Do In-bum is likely to take the centre stage in episode 7.
In episode 6, the period drama revolved around the rivalry between Do Yoon-wan and Kim Sa-bu a.k.a Boo Yong-joo. While it was a win-win situation for the chief surgeon of Doldam Hospital, the president of Geodae Hospital was losing out from every angle. But towards the end of the episode, Choi Jin-ho's character took a crucial decision and sent some of his trusted staff members to spy on his rival.
When the Korean mini-series returns with a new episode on November 30, it will be interesting to watch the showdown between the staff members of Doldam and Geodae. The promo shows Song Hyun-cheol and his team members spying on every member of the countryside hospital.
The trailer for Romantic Doctor Teacher Kim episode 7 also features a conversation between Yoon Seo-jung and a staff of Geodae Hospital. Is Do Yoon-wan trying to blackmail her with the help of his staff? Will she betray Boo Yong-joo and join hands with the president?
Watch the SBS drama live online on Monday, November 30, at 10pm KST to find out what lies ahead for Kang Dong-joo, Oh Myeong-shim, Jang Gi-tae and the rest of the staff at Doldam Hospital.
Meanwhile, speculations suggest that the new love triangle between Yoo Yeon-seok's character, Woo Yeon-hwa, and Park Eun-tak might introduce some tense moments in the upcoming episodes. It might even force the young surgeon to join back Geodae Hospital.
Here is the official trailer for the new episode: