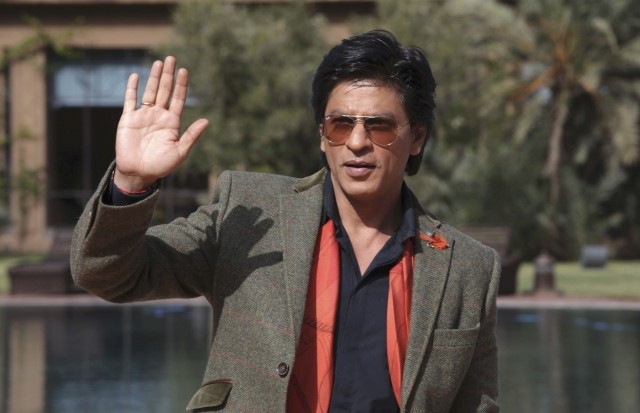 "Chennai Express" director Rohit Shetty, who shares a cordial relationship with actors Shah Rukh Khan and Ajay Devgn, said he would never complain about one to the other just to please them.
Speaking about his friendship with Shah Rukh and Ajay, the "Singam" director said, "By being honest. Today, just because I am working with Shah Rukh, doesn't mean that to be in his good books, I will go and bitch about Ajay. To be in SRK's good books, I will work hard and prove that I can do some good work with him. Or you know I will be a better technician. Same thing goes with Ajay. He is a brother, he is family," DNA reported.
The 40-year-old director, who is known for including over-the-top action stunts in his films, added that if in the future he happens to work with Salman, he would not talk to him about Shah Rukh or Ajay.
"Even tomorrow if I work with Salman... I have not worked with him but he has always been supportive because he knows me and used to know my dad. If I go and meet him, I will never talk about Shah Rukh and Ajay, and I think that works," he said.
Rohit, who collaborated with Shah Rukh for the first time on "Chennai Express", is all praises for the actor's hard work during the shoot. "He is very hard working. You can shoot with him for 24 hours in a day without any hassle and he will have a smile on his face even at 4 am even if you tell him that he has to shoot for four more hours. He is a fab producer, a very hard working guy," Rohit said.
Speaking about "Chennai Express" , which is set to hit screens on 9 August, Rohit said, "I would say that in the way Singham had action, this film has romance. But it has humour too. And we prepare the audience for the romance, they suddenly won't get a shock like, 'What has Rohit made.' It has humour, it has action, it has romance but you will come out of the theatre satisfied that having seen a Rohit Shetty film, as well as a Shah Rukh Khan film."