Myanmar's leader Aung San Suu Kyi on Tuesday met United Nations' Secretary-General Antonio Guterres and the United States' top diplomats, including Secretary of State Rex Tillerson in the Philippines, amidst rising global pressure to come up with a resolution to solve the Rohingya refugee crisis.
Rohingyas are stateless Indo-Aryan people from the Rakhine state in Myanmar and are categorised as one of the most persecuted minorities in the world. Around 40,000 Rohingyas have settled in India. This year over 4 lakh Rohingyas have fled the state, pouring into nearby countries like Bangladesh, triggering a refugee crisis.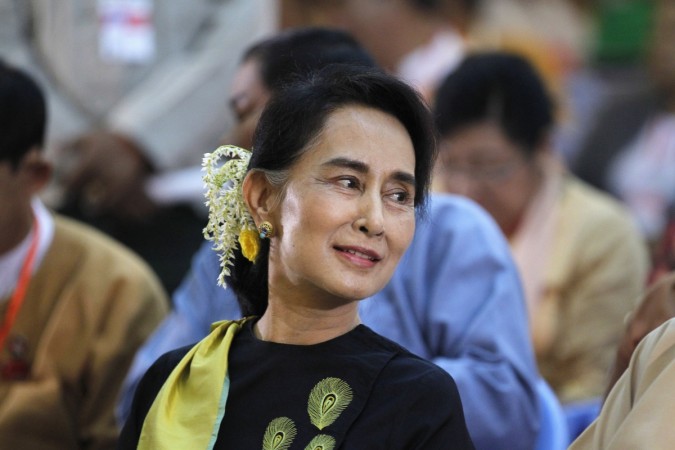 UN chief Guterres told Suu Kyi that hundreds of thousands of displaced Rohingya Muslim refugees should be allowed to return to their homes in Myanmar.
"The Secretary-General highlighted that strengthened efforts to ensure humanitarian access, safe, dignified, voluntary and sustained returns, as well as true reconciliation between communities, would be essential," a UN statement said, summarising comments to Suu Kyi.
The UN chief's comments came just hours after the Myanmar leader met with US' Tillerson on the sidelines of the Association of Southeast Asian Nations (ASEAN) Summit in Manila.
The United States, however, has been cautious in its statement on the situation in Myanmar's Rakhine and has avoided criticising Suu Kyi in an outright manner.
During the photo op after Suu Kyi and Tillerson's meeting, the Myanmar leader ignored a journalist's question who asked if the Rohingya were citizens of Myanmar. While Tillerson also appeared to ignore questions linked to the crisis, according to reports.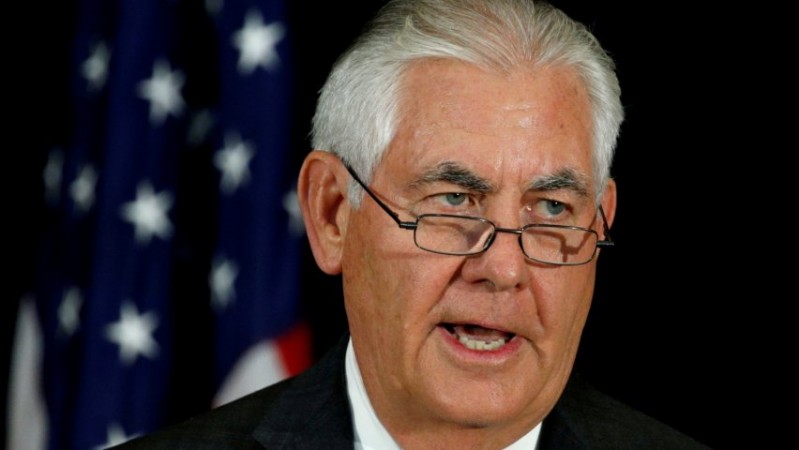 The latest violence in Myanmar's northwestern Rakhine state began on August 25 when Rohingya insurgents reportedly attacked various police posts and an army base. A military counter-offensive and clashes led to a loss of at least 400 lives and initiated an exodus of the villagers in the region to Bangladesh.
Suu Kyi has been severely criticised for her failure to intervene in the military crackdown on the Rohingya community. In a speech in September, she had said that Myanmar would take back only "verified" refugees.