Roger Federer made the world emotional as he won the record-breaking eighth Wimbledon title on Sunday. He became the oldest man to win the Wimbledon singles title in the Open era. We are all aware of his on-court achievements and why he deserves the GOAT title. But fans don't know much about him outside of his excellent game-play.
So, here are some facts about the Swiss ace which you possibly didn't know:
Vegan
Roger Federer was a vegetarian till he was 16. It was after he joined full-time tennis that he started eating meat. In 1998, when he joined the Swiss Davis Cup for the first time, it was against the Czech Republic and he was still the water carrier for the team.
According to Tennis World magazine, he apparently ordered rice and salad when they were sitting in a steakhouse and Marc Rosset thought he was joking and responded, "Hey, Roger, this is a Steakhouse here, you cannot just eat green stuff!" Then he ordered ten small pieces of different kinds of meat. He liked half of it and since then he has been eating meat.
Chose sports over education
Federer chose sports over education. At the age of 16, he compromised his education only to build his career in tennis.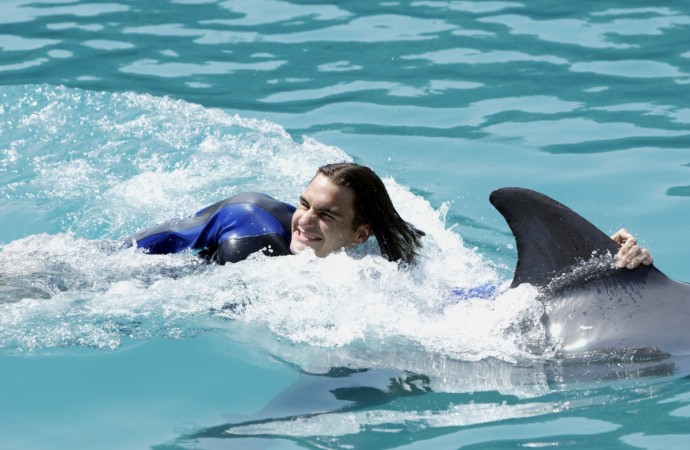 Swimmer
Roger Federer's fitness secret is the various kinds of exercises he does to stay fit off the court and one of his known favourite activities is swimming. In fact, he is said to have swimming pools at each and every home he owns.
Piano Player
Apart from his love for sports, he also has got musical pursuits in his bag. He took up piano lessons when he was young and has been playing it till date but never really played it in public before. Also, he knows how to play violin as he exhibited at the Lucerne festival.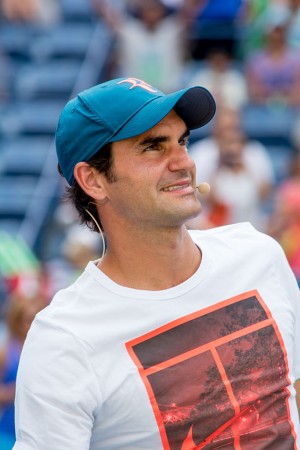 Roger Federer Alley
We all know that Roger Federer is loved and respected for the kind of player he is but many wouldn't know that a street is named in his honour. A street in Halle is called Roger Federer Alley where the Gerry Weber tournament is held.
Net Worth
The Swiss professional tennis player has an estimated net worth of $400 million while other estimates put him at $450 million or $320 million, The Richest reported.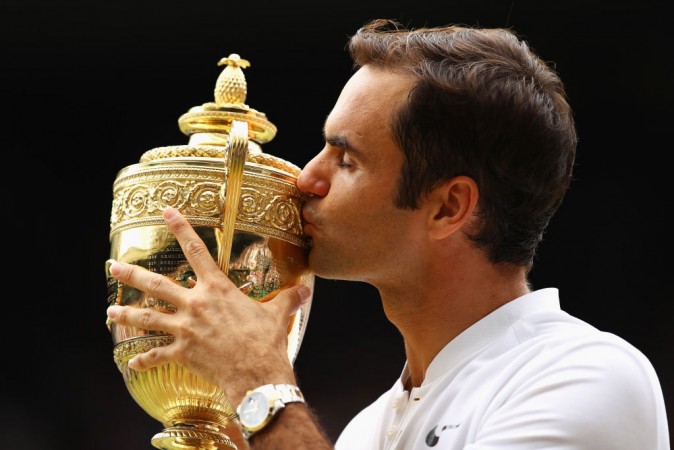 Roger Federer Postal stamp
He became the first living Swiss person who is featured on a Swiss stamp. The picture on the stamp features him holding the Wimbledon trophy.