2018 Australian Open winner Roger Federer is the best, better than Rafael Nadal, according to the Spaniard's Uncle Toni Nadal.
The 36-year-old has been in fine form since the start of 2017. He has won two Australian Open titles and added one Wimbledon to his overall tally in the last 14 months. His last success came at the 2018 Rotterdam Open in February.
By making it to the semi-final in Rotterdam, Federer eclipsed Rafael at the top of the ATP rankings. The Australian Open title was his 20th Grand Slam and holds the record for most number of major titles, four more than the former world No.1.
Toni was delighted with the Swiss star's achievements in the sport and has backed Federer to continue at the top level for a "while longer".
"Right now Roger is the best of all times. Nobody did what he achieved. Rod Laver was also very good, but none has won 20 Grand Slam titles, a Davis Cup victory and many other victories. Rafael has also won 16 majors, triumphed four times in the Davis Cup - but Federer is better, he's the best!" Toni told TennisNet.
"Of course I want my nephew to be at the top of the list - not Federer. But of course Roger is an exceptional player, it's unbelievable what he has achieved in his old age. He is a special tennis player, has a great serve, a great forehand. I think he can play at this level for a while longer."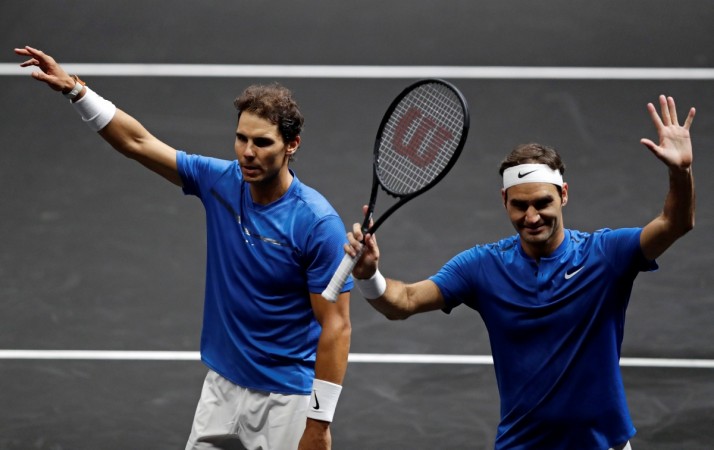 Toni has been his nephew's coach even before Rafael turned professionals and is one of the most successful coaches in the sport. He decided to step down from coaching the 31-year-old after the end of the last calendar year.
Rafael was forced to withdraw from the quarter-final of the Australian Open following a hip injury. He was forced to spend over a month on the sidelines and returned to action at the Mexican Open.
However, the 10-time French Open winner is now forced to be withdrawn from the tournament in Acapulco. This is a massive blow for Rafael in his efforts to regain the top spot in the men's singles ranking.