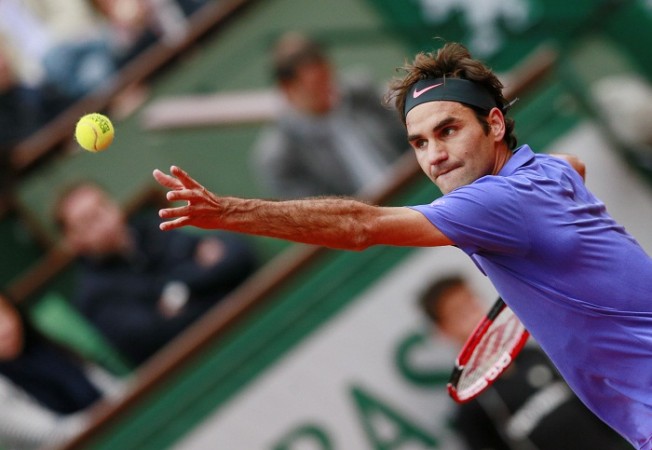 We have grown up hearing, 'the only constant thing in the world is change' but it may not hold true for a Roger Federer fan, Jesus Aparicio, who woke up from 11 years of coma to realise that a number of things around the world had changed, but Federer still remained one of the best players in the sport.
The world had come to a standstill for Aparicio, who suffered an unfortunate accident on his 18th birthday on December 12, 2004, which put him in a deep coma. Federer, who was 23 years old then, was the number one singles player, but Aparicio, after waking up, could not believe that the Swiss ace is still playing in the tennis circuit and has won an incredible 17 Grand Slam titles.
"It came like a flash to my mind and I asked about Roger. I thought he had retired. When I knew that at 34 years, he is still playing and is number two in the world, I thought they were kidding me. When I heard that he reached 17 slam titles, I put my hands on my face," tennisworldusa.org quoted Aparicio as saying.
Aparicio missed 13 major titles which Federer won while he was in a coma. Apart from the titles, the Seville boy also missed one of the greatest rivalries in the world of tennis between Rafael Nadal and Federer.
He will no doubt get hold of the tapes of the 2007 Wimbledon final, where his idol braved the storm to clinch the title in 3 hours and 45 minutes.
Though, this rivalry might have gone cold with Nadal's dip in form, Federer's rivalry with Djokovic is going strong and Aparicio could probably watch the two modern greats in action during a Grand Slam.
Federer, 34, has not talked about his retirement plans, but one is sure that the retirement may possibly come in the next few years. The Swiss maestro has won almost everything there is to win on the ATP circuit.
Aparicio, who was said to be saving some money to catch his hero in action for the Wimbledon before the accident, wants to see his hero play live.
"I want to see his match before he retires, perhaps his 18th slam," Aparicio said.