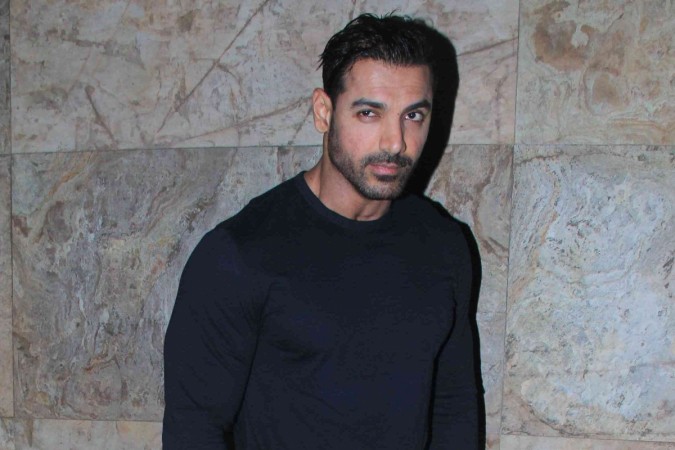 John Abraham has featured in action films earlier, and it's not a surprise to watch him fight bullet-spraying goons in the just released "Rocky Handsome" trailer. What will really shock you is director Nishikant Kamat — who doubles up as the antagonist here — mouthing bone-chilling dialogues with effortless ease.
The trailer opens with John serenading girlfriend Shruti Haasan in the most picturesque of locations, but his happiness is cut short and he's shown living all by himself until he meets a little girl, who is later kidnapped.
Laced with well-choreographed action scenes and high-octane stunts, the trailer looks gripping and promises a roller-coaster ride. The film has been awarded an "A" certificate by the Central Board of Film Certification and team isn't very thrilled about it.
Loosely based on South Korean film "The Man From Nowhere," "Rocky Handsome" is rich in gory violence, which is why it has been deemed unfit for mass consumption. "We gave them a clear 'A' with no cuts in spite of the violence. But they insist they want a 'UA'. Content with so much violence is not suited for certain sections of the audience, like children," a source from the CBFC told DNA.
Scheduled for a March 25 release, this action-thriller has taken a lot out of John. He underwent extensive training sessions for Tai Chi and Aikido for it. "I trained in those art forms for a month for 14 hours a day in Thailand with a master. We trained hard. I wanted to learn the art forms... I am playing with knives, and it's very difficult," he told IANS earlier this year.
Here's hoping all the hard work pays off well at the box office.
Check the trailer here: