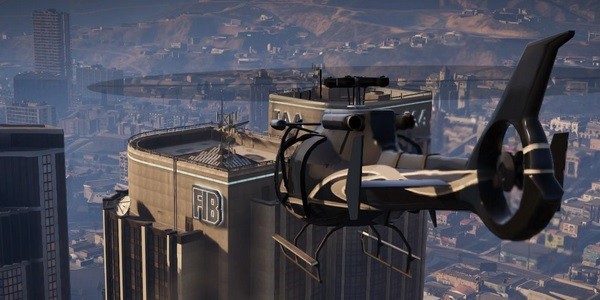 Creator of GTA Online, Rockstar has revealed new updates regarding the connectivity and other in-game issues for the gamers using Sony PlayStation 3 and Microsoft Xbox 360 consoles.
The gaming creators previously listed out around nine errors, which were being faced by the gamers in GTA Online and assured that they have been working round-the-clock to improve the experience.
The errors identified by Rockstars via gamer complaints can be viewed here.
Some new updates have been included by the developer for the console users for GTA Online. The updates include:
-For PlayStation users, The PlayStation Network server issue has been detected. The server allowed only a limited number of concurrent gamers, which prevented others from logging in. The issue has however been resolved.
-Rockstar has also detected some issues faced by the users in completing the first tutorial mission in both the consoles. Many users have completed the mission after number of retries but Rockstar is working constantly in fixing the issue.
-The creator has also noted some errors in the GTA Online services, which are being also faced by the users who have completed the tutorial missions. Rockstar states that it has identified the issue and is working to fix the bugs.
-Rockstar has disabled the option of GTA$ cash packs till it ensures that everything is completely fixed with no bugs in the game. The players can however keep their earnings by doing jobs or performing some gameplay activities instead of purchasing cash packs.
Rockstar blog also adds a link to subscribe. The users will keep getting the updates as it happens. The subscribing link is here.
The creator has promised that these issues will be "ironed" as soon as possible. One can also report any other problems to the dedicated support team Support.RockstarGames.com and at twitter.com/RockstarSupport.