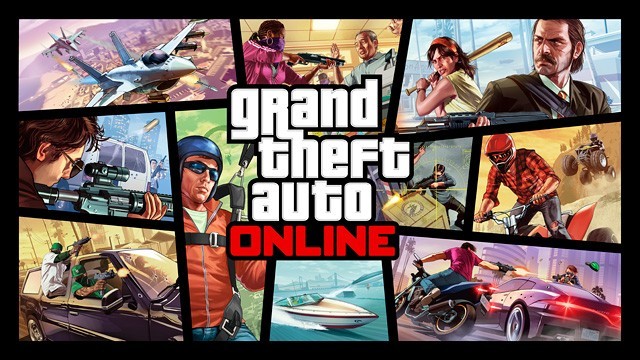 As promised earlier, Rockstar Games has issued an update to GTA Online to fix problems. While the update is available for PlayStation 3, the studio said it expects to get Xbox 360 version of the update live by "sometime overnight."
Players had complained of several issues with the game when it was launched on Oct 1. The developer had apologized and promised to roll an update bringing joy to its numerous fans.Players had complained about bugs that crash the game, poor connection with the Social Club service and other issues.
Below is the list of fixes issued by the studio (Rockstar Newswire):
Fix to address the issue where players were stuck launching a session before theMall or Nothingrace in the online tutorial.
Fix to address an issue where bank & cash were deleted incorrectly in some cases.
Fix to address incorrect amounts of cash being dropped when the player dies in Missions and Last Team Standing.
Fixes an issue where the Character Switch Wheel would disappear after a failed load.
Fixes an issue where attempting to enter GTA Online via the Character Switch Wheel caused a black screen.
Fixes an issue where temporary characters were overwriting main characters.
Fixes an issue where players were losing apartments and the money they spent on them.
Fixes an issue that caused Story Mode missions to be missed in some instances.
Removes the autosave that occurred when transitioning into GTA Online from within GTAV Story Mode to prevent the chance of Story Mode saves becoming corrupted.
Several tweaks to GTA Online including improving overall stability.
Apart from this update, the studio also announced that it has launched, "the suite of GTA Online features at the Rockstar Games Social Club website including GTA Online player stats, ability to browse, rate and bookmark Jobs to add to your in-game queue to play, Job Playlists and updated Crew pages - as well as the GTA Online Guide which is a growing collection of tips and tutorials we'll be updating frequently," it said in its post.