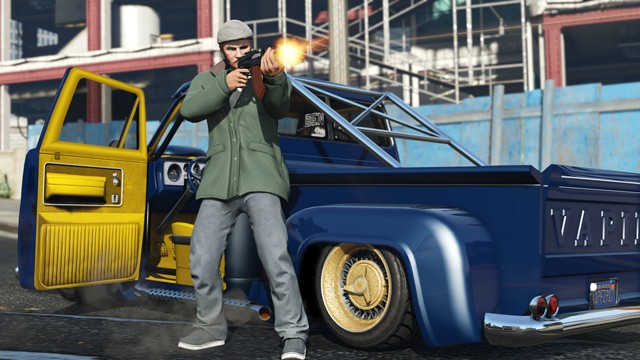 Take-Two, the parent company of Rockstar Games and 2K Games, has filed a trademark application for "Judas," a possible new game. The trademark was filed on April 22 with the United States Patent and Trademark Office.
The trademark covers standard online game, websites and music filings. The company also trademarked "Judas" in Europe last week, according to a NeoGAF forum post.
Here are the two trademarks it filed for (via DualShockers):
The company or the trademark office has not provided any details on the game or its related development. MarkMonitor, a brand protection agency, had registered the domain Judas the Game, the agency had previously registered Rockstar's official website, GameSpot reported.
These trademark applications may or may not be connected with game announcements. Judas is one of the twelve disciples of Jesus Christ; Judas is, however, known for his betraying Jesus to the Romans. Judas is used for people who are backstab or are traitorous in nature.
Reports have noted that Take-Two has a new IP and is working on "unannounced" titles. It is slated to have an investor's call on May 18.