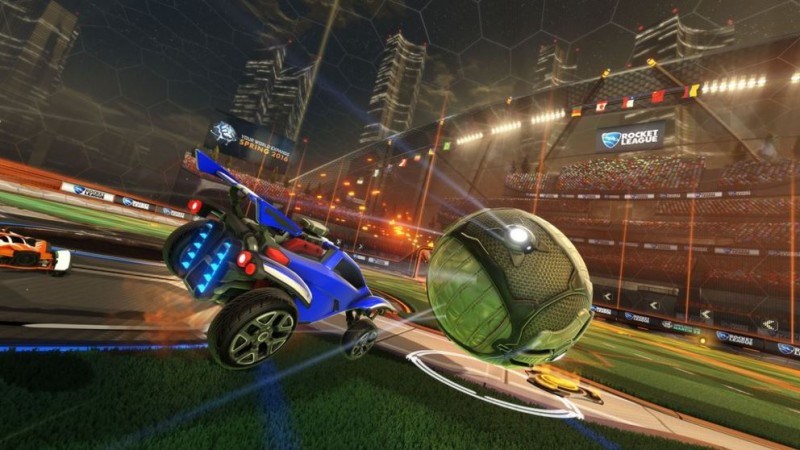 "Rocket League," the popular physics-based football video game from developer Psyonix, has revealed several new features that would be a part of its June update.
The developer noted in its post on the official website that it is expanding its item drop pool that adds special properties, discoverable when an online item is dropped. It says two Item Attributes will be added — Painted and Certified.
Painted Items recolour an item with new pigments that are randomly chosen from a set of colours, like Titanium White and Burnt Sienna. One of the first releases would be Painted Wheels and Toppers. However, the Painted version might not be generated in every Wheel or Topper, it noted.
Certified Items tend to track a particular statistic when players are playing online matches. They also come with a special prefix representing the stat they track. The post said, "That prefix increases in prestige as you earn more and more of that stat with the item equipped." It also said that every tracked statistic has its own set of prefixes.
Players must also note that it is only in casual and competitive games that the Certified Items track stats.
Psyonix promised more details regarding the Items system in the coming weeks. Previously, it had revealed that the June update will see the addition of features like post-match celebrations, more Quick Chat options and more.
According to Forbes, "Rocket League" has sold 5 million units on all platforms and an equal amount of DLCs. These sales have generated over $110 million in revenue for Psyonix. The game is available on PC, PS4 and Xbox One.