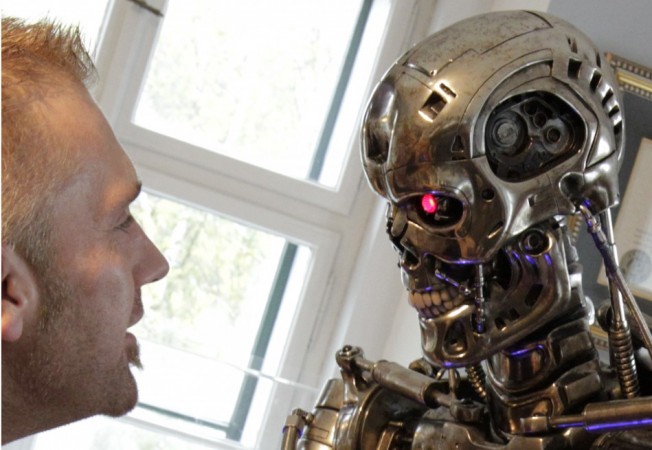 A robot killed a worker at a Volkswagen plant in Germany on Monday, after grabbing the man and crushing him against a metal slab.
A 21-year-old employee was setting up the robot along with a team at Volkswagen's production plant in Baunatal, 100 kms from Frankfurt, when the robot suddenly grabbed hold of him and thrust him against a metal plate.
The robot is used to hold and move automobile parts at the plant.
The man suffered injuries to his chest and later died in the hospital, according to local German papers, The Local reported.
Volkswagen spokesperson Heiko Hillwig said that human error led to the accident, according to The Associated Press.
Authorities are investigating the freak accident.