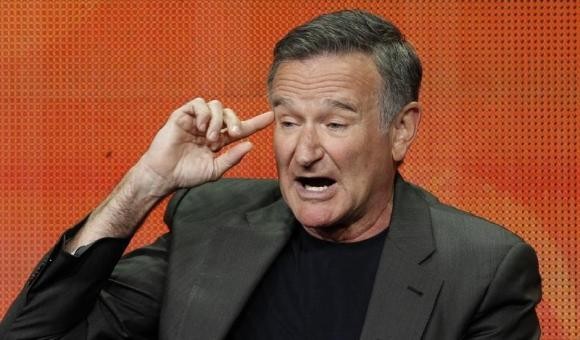 The funeral service of Robin Williams, who died on Monday at the age of 63, is being planned, and although a number of fans would grab the opportunity to pay their respects to the late actor, the funeral will be a private one, reports indicate.
The funeral will likely be held at Williams' hometown of San Francisco, and initial rumours indicated that the service will be a televised one, similar to the one Michael Jackson had in 2009. But because Williams was a very private person, the family wanted a small, intimate service.
"The family [won't televise his funeral] and Robin wouldn't want that either. He was a funny guy and even though he may have had some deep, dark secrets, and was hurting tremendously inside, he made sure those around him were happy," a source close to the late actor told HollywoodLife.
"The last thing he'd want is for his last memory to be a somber one and to have his family, friends, and fans throw him a pity party. Robin would only want his funeral televised if it were filled with laughter and joy," the source added.
On the family's decision about the funeral service in San Francisco, the source noted that Williams' family lives there, and that the funnyman was a community leader who was extremely charitable to many organisations in the area. "It's only fitting he'd be buried or spread somewhere in the bay," the source said.
Although details of the service are sparse, reports have it that family members and friends of the late actor have started arriving in town ahead of the service. In addition to the private ceremony, reports have it that a comedy benefit night to honour the late actor will be held sometime next week.
As fans of the actor struggle to make sense of his death, Williams' wife Susan Schneider revealed to the media that the actor was struggling from early stages of Parkinson's disease.
"Robin's sobriety was intact and he was brave as he struggled with his own battles of depression, anxiety as well as early stages of Parkinson's disease, which he was not yet ready to share publicly," his wife said in a statement, reported SFGate.