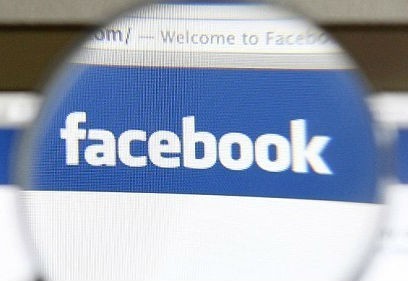 Robert Vadra shut down his Facebook account on Tuesday following his controversial "banana republic" remark he recently posted in what seemed to be retaliation against the corruption allegations made against him by his ddetractors.
Anti-corruption crusader Arvind Kejriwal's allegations against Vadra have blown the lid off Pandora's box and brought to question the son-in-law of the all-powerful Gandhi family and his quick rise to the top of the business heap.
On Monday, Vadra defined India as "mango people in a banana republic" on his Facebook page, spurring India Against Corruption activists to demand an immediate apology from him for insulting the country. He reportedly took down the comment later.
Vadra has been making headlines for the past week after Kejriwal and Supreme Court lawyer Prashant Bhushan accused him of amassing assets worth ₹500 crore and of undertaking unethical business dealings for monetary benefits from realty major DLF, in quid-pro-quid manner.
It was alleged that DLF rooted kick-backs in form of unsecured loans of ₹65 crore to Vadra's companies backing on his close proximity to the Gandhi family, in a bid to gain some perks from the Haryana government.
Vadra and DLF had outrightly dismissed the allegations, while some Congress leaders including the finance minister underplayed the issue, saying that the matter was solely a business transaction between two private individuals.