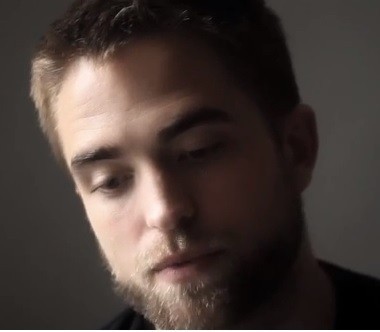 Robert Pattinson's management team has ordered the actor to stop partying and start focusing on his career.o
Pattinson has been making headlines for all the wrong reasons. His partying and womanising tactics have not gone unnoticed by the media. His representatives are worried that his irresponsible behaviour may tarnish his image and bring down his popularity ratings. They have demanded the actor to get his act together.
"Rob's team felt he needed a wakeup call [and] that NOW is the time to get extremely serious about his career, even if that means quitting the womanizing and music making that have defined his life in Los Angeles so far," a source told Radar Online. "They really don't want him throwing this opportunity down the toilet."
Pattinson began his career with a role in 2005 film "Harry Potter: Goblet of Fire." He became a household name in 2008 when he bagged the role of Edward Cullen in the romantic fantasy "Twilight". His representatives are concerned that the actor may sign up for a film that may not be just as successful, which will create havoc in his life once again.
"Rob has to pick his next movie before the end of the year, and frankly, everyone is worried he's going to screw this up. There's this very strong sense from his team that he needs to find a serious movie, like Brad [Pitt] did with 'Seven' that pulls him out of the cheesecake territory. He can't screw this up!" the source explained.
Though reports have it that Pattinson is currently dating Riley Keough, he was recently spotted get cosy with Sydney Liebes, Los Angeles-based personal trainer.