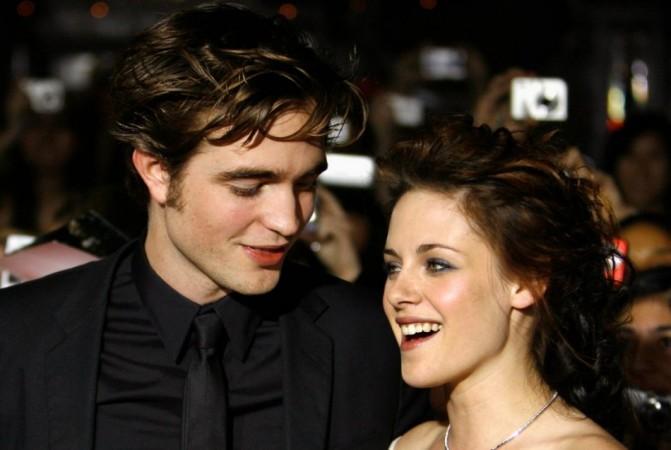 It is hard to imagine that Robert Pattinson and Kristen Stewart's romance would not have taken place if Emily Browning had taken the role of Bella Swan in "The Twilight Saga". Turns out, Stewart was never the first choice for the role.
Browning auditioned for the role of Bella Swan but declined it for unknown reasons. Interestingly, the author of the vampire series, Stephanie Meyer was all praises for Browning after looking at her work in "Sucker Punch", reported Perez Hilton.
However, Browning has no regrets about declining one of the most successful Hollywood franchises.
"People knew that Twilight was going to be successful, but I don't think anyone guessed that it was going to be as huge as it was. If that had been me, I might not even be acting anymore because just thinking about the way they were constantly hounded by people after that film makes me feel anxious," Browning said. "I don't think I could have handled that. I'm pretty happy with the choices and decisions that I've made. I don't really have any regrets in that sense."
Robsten fans can't imagine the British hunk dating anyone else other than Stewart and still want the couple to reunite.
The duo called it quits last year, following the actress' alleged affair with "Snow White and The Huntsman" director Rupert Sanders. However, the couple's reunion rumors sparked in December 2013, when they were spotted spending Halloween together. To the disappointment of fans, the reunion was short lived and now both Rob and Kristen are single and are focusing on their film careers.
Pattinson is in Toronto shooting for a film titled "Life" whereas Stewart is in New York shooting for "Still Alice".