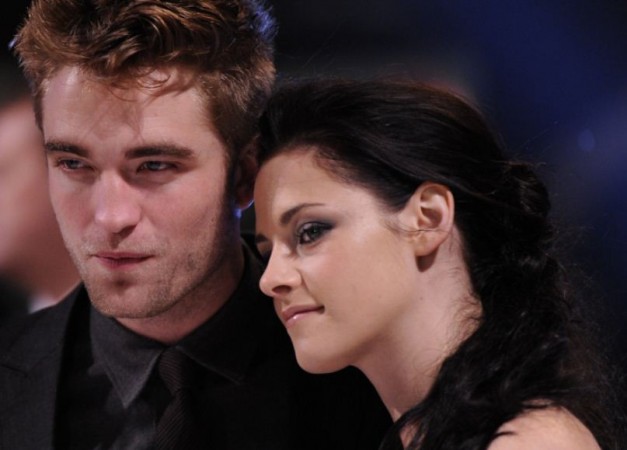 Robert Pattinson and Kristen Stewart went separate ways long back. However, the famous "Twilight" couple seems to be reconnecting with each other through the perfume brands they endorse.
Stewart recently spoke about why she can easily relate to popular brand Balenciaga's fragrance Florabotanica.
"She is free. One can tap into qualities they might not know they have wearing Balenciaga. For me it's a boldness. A very seductive assertiveness. I recognize myself when I wear it, which is important," Fashion And Style quoted the actress.
"The fragrance is everything I like; it is natural, feminine, and original. Three things I value very much," she added.
Interestingly, when Pattinson was asked about his reason behind endorsing Dior and what kind of woman would feel attracted to it , he had similar thoughts to share.
"She's a girl of her own mind," he said, "refusing to smell 'pretty' or do what's expected of her. And clearly someone who isn't confused about her idea of femininity, " the British star explained.
Pattinson even said that free spirited men would love to wear a perfume like this. It cannot be ignored that both Stewart and Pattinson have similar kind of thought process, which is probably why they are not able to move on from each other and are still single.
The popular stars called it quits last year, following Stewart's alleged affair with "Snow White And Huntsman" director Rupert Sanders. Post the break-up, Pattinson was linked to a slew of women from Dylan Penn to Caitlin Cornenberg, but none of the alleged relationships lasted long.
Do you think there is any possibility of the duo getting back together.
(Edited by Vanilla Sharma)