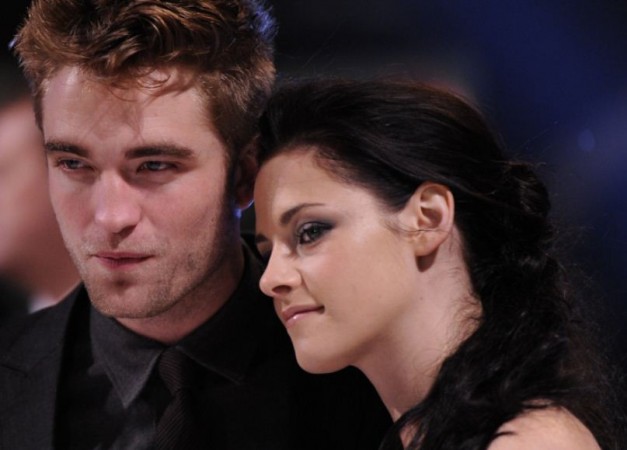 In a shocking revelation, it is being said that Robert Pattinson and Kristen Stewart were in an open relationship while they were dating during "Twilight" days. Apparently, the couple had decided to be 100 percent honest with each other about their flings, and had decided that they could see other people while in the relationship. So does that mean Stewart did nothing wrong in kissing the "Snow White and the Huntsman" director Rupert Sanders?
"When they were officially dating, they always had a policy of 100 percent honesty, which did create issues. Robert was always very frank about his flings with other women and that worked for Kristen too," Radar Online quoted a source.
The source further suggested that it was not fair that Stewart was blamed for cheating on Pattinson. Rather it was commendable on her part that she did not talk about the "open relationship" clause when the whole world questioned her commitment to Pattinson.
"They had an open relationship and it's amazing that Kristen hasn't revealed this info when she was being painted as a 'jezebel'. Rob has had other women on the side and Kristen has had other women and men as well, " the source said.
After the shocking disclosure, fans wonder what kind of relationship did Pattinson and Stewart share. Were they not exclusive?
"Their relationship was always a business and a spiritual partnership more than a romantic one. Rob and Kristen often said they might never see each other again after the last Twilight press tour and that's pretty much what happened, except for their 'are you in town' booty calls," the source further revealed.
Pattinson and Stewart relationship is one of the most talked about romance in Hollywood and if these reports are true, then it is appalling to know that they were never madly in love as the world imagined.
Moreover, this pretty much explains why Pattinson never joined Stewart on her 24th birthday.
(ED/VS)