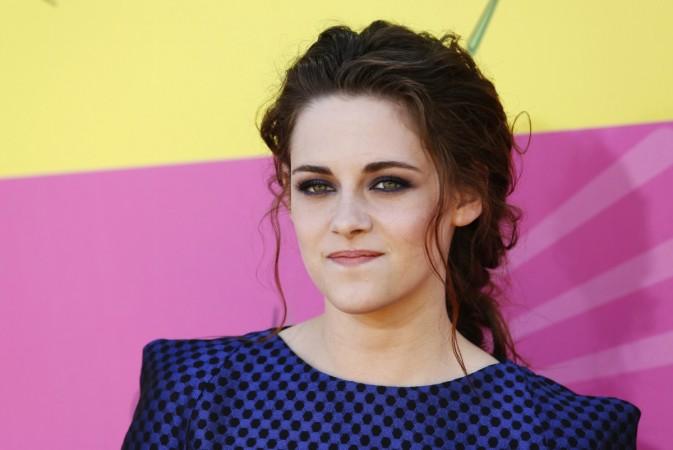 Kristen Stewart will reportedly move to Los Angeles before New Year to avoid ex-boyfriend Robert Pattinson and his new girlfriend FKA Twigs.
As per the reports by Hollywood Life, Pattinson bought a new house near Stewart and the "Twilight" star does not want to see her ex-beau and Twigs all over each other. So she is eager to move and avoid "a weird run-in with Rob and Tahliah."
"Kristen is well aware that Rob's new house is near her hood. She already told her friends that she doesn't want to hear if they see them together at the places she used to go with Rob. She just wants to focus on her new digs downtown and paint," an insider told the website.
Meanwhile, Pattinson and Twigs are rumoured to make their next step in life after dating for three months.
The celebrity couple is reportedly seen spending more time with each other and looking forward to a foreseeable future by staying together until the "Water Me" singer's concert tour on 22 January in Tokyo, according to E! News.
The report also stated that the celebs visited a furniture shop last week probably to purchase furnishings for their new house.
Related