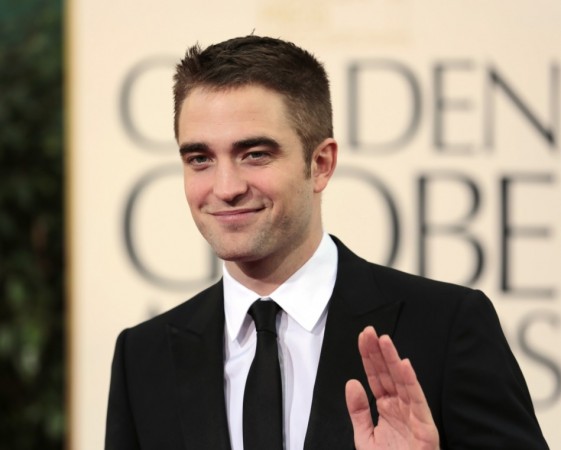 Robert Pattinson is reportedly planning to take his girlfriend FKA Twigs, whose real name is Tahliah Debrett Barnett, home for Christmas, but the couple might not get a warm welcome as his folks are not too happy with his new relationship, a new report claims.
Pattinson's sisters are worried that he has been drinking heavily and partying way too much ever since he started dating Twigs. A source told OK! magazine that Pattinson and Twigs can get through several bottles in one sitting. "They can easily demolish three of four bottles a night," a source said back in November.
"Rob's appearance speaks for itself, he's burning the candle at both ends and everyone's worried about him, especially his sisters," a family friend told OK! "They've been trying to talk some sense into him, but he can't stop."
Although Pattinson's sisters have "never liked any of his girlfriends," they now believe he would have been better off staying with former girlfriend Kristen Stewart.
"It would have been unthinkable a few months ago, but they're starting to think he would have been better off with Kristen than with FKA, who's totally led him astray and turned him into a washed-out trainwreck," the source said.
Meanwhile, other reports claim that Pattinson is ready to pop the question to Twigs and he has been ring shopping.
"He knows things are moving fast, but he wants to show his commitment. Everyone is bracing themselves," said a source to In Touch Weekly. "He really sees this relationship going the distance.''
They were also spotted shopping for a home in Brooklyn, as their relationship has become serious in the three months they have been dating. Reportedly, Twigs is nothing like Stewart, whom Pattinson dated for about four years before breaking it off in 2012, shortly after news of Stewart's affair with director Rupert Sanders surfaced.