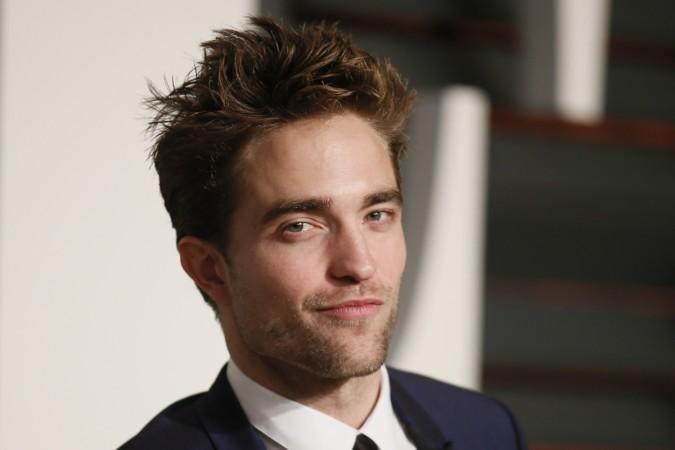 Robert Pattinson and his girlfriend FKA Twigs are reportedly all set to walk down the aisle after just over five months of dating.
Singer T-Pain spilled the beans about the couple's engagement, telling Vulture that Twigs may not be a part of his new album because "she's engaged now."
"Yeah, to 'ol Patty [Robert Pattinson]," he said in the interview. "I don't know if she wanted anybody to know that …"
Although T-Pain later tweeted that the slip of tongue was an April Fool's prank, several publications have confirmed that the engagement news was indeed true. The duo's representatives are yet to confirm the news, but a source told People magazine that the couple had earlier exchanged promise rings, and that it won't be long before Pattinson popped the question.
"He wants to marry her," the friend said. "They are inseparable when they are together. They live at his house."
Meanwhile, Pattinson's ex-girlfriend Kristen Stewart is said to be devastated over Pattinson's engagement news.
"When Kristen first heard that Rob and FKA Twigs are engaged, she felt devastated," a source told HollywoodLife. "She doesn't want to believe it's true and was seriously hoping that this was just some sort of April Fool's joke."
"After only five months of dating, she can't believe Rob would propose to FKA. She and Rob dated for years!" the source explains. "Hearing this has really taken a blow to Kristen's confidence. She was holding out major hope that there wasn't any truth to their engagement."
Stewart and Pattinson, who started dating shortly after starring together in the "Twilight" series, broke up after paparazzi caught the actress cheating on her beau with director Rupert Sanders.
And although she knows the relationship failed because of her, Stewart is said to be having a hard time picturising Pattinson walk down the aisle with someone else.
"There was a point where she definitely wanted to marry Rob and she would hate to see him do that with another girl," the source added. "She knows it's her fault she never got to marry Rob, but still hearing that he's engaged still really stings."