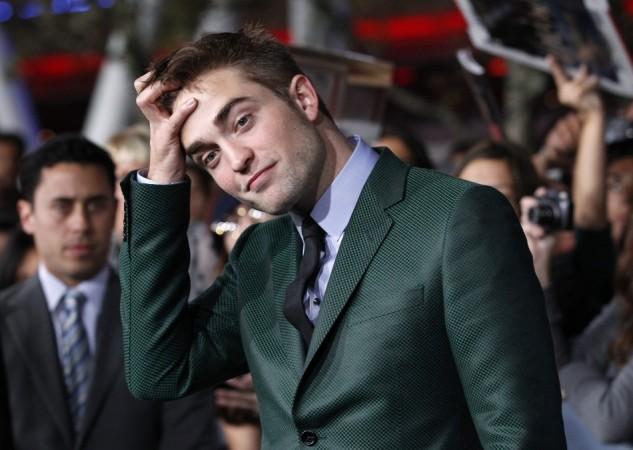 "Twilight" actor Robert Pattinson, who once said he does not have a sense of personal hygiene, has turned over a new leaf since his association with Dior last year.
The actor previously known to have not washed his hair in six weeks, has reportedly started giving more attention to hygiene and grooming.
"I was a brush-your-teeth-and-have-a-shower kind of guy," Pattinson told The Wall Street Journal in a new interview. "I can't tell if it's because of my association with Dior or because I'm older, but I've started moisturising."
Pattinson is the face of Dior Homme Eau, a fragrance for men, and the ad premiered online in September. The advertisement has since then garnered more than 15 million hits on YouTube.
Pattinson's disregard for hygiene was brought to the attention of the media after multiple crew members on the "The Twilight Saga: New Moon" set complained of the English actor's body odor. And, in an interview with Extra in 2009, Pattinson admitted to his lazy hygiene habits such as not washing his hair or cleaning his apartment for long stretches.
"I don't know. I don't really see the point in washing your hair," Pattinson said.
"If you don't care if your hair's clean or not then why would you wash it?" he added. "It's like, I don't clean my apartment 'cause I don't care. I have my apartment for sleeping in and I have my hair for just, you know, hanging out on my head. I don't care if it's clean or not."
A GQ interview also noted that Pattinson wore clothes that "smell like he has recently purchased them off the back of someone less fortunate than he."