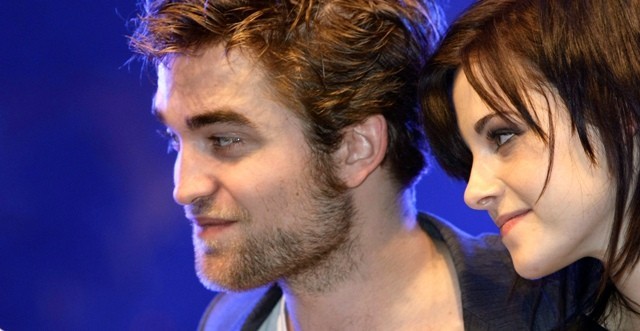 Robert Pattinson's romance with on-again, off-again girlfriend Kristen Stewart seems to be over for good, and the British actor is rumored to be all set to enjoy a romantic weekend with Dylan Penn in Spain.
Sean Penn and Robin Wright's daughter landed at the Madrid-Barajas airport in Spain on Friday, and it believed that Pattinson, too, is taking a break from filming in Canada to meet his new love interest.
The couple sparked romance rumors last fall, when they were spotted hanging out on a number of occasions. But both of them wanted to keep their relationship under wraps to avoid media scrutiny.
Pattinson and Penn were last spotted together at the Roosevelt Hotel in Los Angeles on Nov. 6, and as Pattinson has been away in Canada filming his new movie "Life", it is not known if they've met since then.
If reports of Penn and Pattinson hooking up are true, then Stewart will be forced to move on with her life for good. Although the "Twilight" couple's relationship fizzed out following Stewart's affair with "Snow White and the Huntsman" director Rupert Sanders, Stewart had made various attempts to rekindle her romance with Pattinson.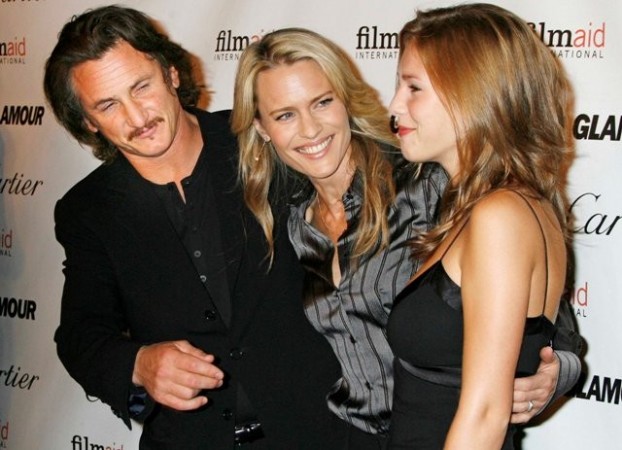 And her efforts seemed to have been working, as a source close to the actress told HollywoodLife that they have been constantly talking in the last few months.
"Kristen wants to celebrate her upcoming birthday with her close friends in LA, and she wants Rob to join them," the source said. "Even though she hasn't seen Rob in the longest time, they still talk all the time. They text, Skype. They are both pretty much in the same place right now, just focusing on work and staying focused."
Stewart, who will be celebrating her 24th birthday on April 9, has even asked Pattinson for a pet dog as a birthday gift. Stewart and Pattinson co-own Bear and Bernie, and now the actress wants a dog to keep her pooch, Bailey, company.
"Kristen asked Rob what his thoughts were about her adopting another dog for her birthday," the source added. "Kind of like a gift for her and Bailey, cause Bailey wants a friend. She's been like, if you see a rescue dog in Toronto and you think the dog would be a good match, adopt him and bring him back to LA."
But now that Pattinson is reportedly spending some quality time with Penn in Spain, it looks like he is ready to put an end to his relationship with Stewart for good.