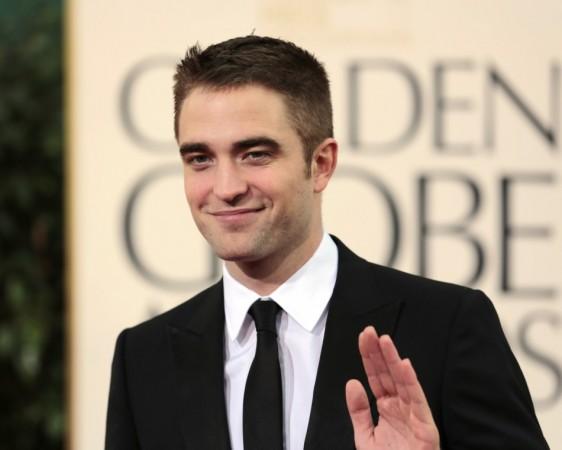 British actor Robert Pattinson has sold the Los Angeles house he shared with former girlfriend Kristen Stewart to Jim Parsons, who plays Sheldon Cooper on the CBS sitcom "The Big Bang Theory."
Pattinson has made a tiny profit with the sale of the mansion, which he bought two years ago for $6.25 million. Although the asking price of the three-bedroom house was $6.7 million when it was put up in the market late last year, the house was finally sold at $6.3 million on Jan. 14, according to reports.
The "Twilight" actors are sure to have fond memories associated with the house, as they had spent a great deal of time in this Los Feliz mansion while they were dating. But post Stewart's affair with "Snow White and the Huntsman" director Rupert Sanders, Pattinson moved into a five-bedroom house in Beverly Hills, while Stewart holds a $2.1 million home near the one she once shared with Pattinson, Mail Online reported.
On the relationship front, a source close to Stewart told HollywoodLife.com that the couple has become closer since their reported break up.
"Being away from each other has actually made them closer," the source told HollywoodLife.com. "Kristen and Rob have been keeping in touch by Skyping. They make sure to Skype at least once a week and text in between, and send each other funny photos. Being away from each other has actually made them closer."
But, a rendezvous anytime soon is unlikely, the source added.
"Kristen has no solid plans to see Rob. She still wants to see him before he leaves for Morocco to film 'Queen of the Desert,' but that's unlikely," the friend added. "She's come to terms with it and she's being patient. She knows when they finally do see each other it will be some much-needed quality time."