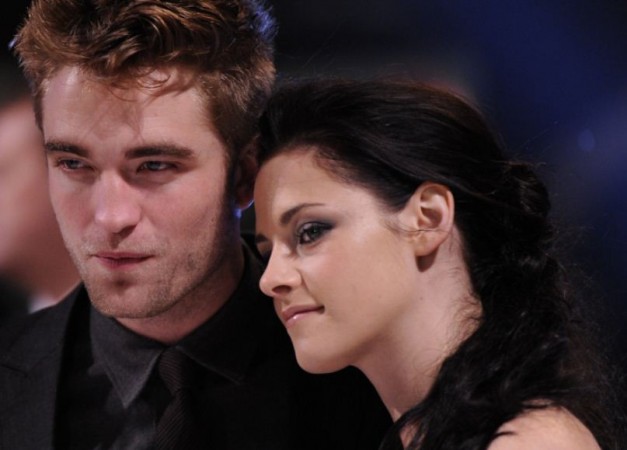 Robert Pattinson seems to have found a budding love interest in Katy Perry. Reports suggest that the old pals have taken their friendship to the next level and the possibility of romance is simmering at the periphery.
Rumors of a romance between the two started doing the rounds after an old video of a drunken Perry sitting on Pattinson's lap leaked on the Internet. The video showed the two friends singing "I Will Make Love to You".
Rumor has it that Perry and Pattinson never lost touch and since the former's split from John Mayer, things have taken a whole new twist.
"Rob and Katy have never stopped being in touch -- she loves the attention, but also thinks he's really sexy and funny. The texting stepped up in January when things started going bad between Katy and John. Rob's been a real shoulder for her to cry on. Since he's been single, though, the texts have hotted up -- she loves drunk texting him and they're always flirty", a source revealed to The Stir.
Moreover, the source also revealed that the alleged friends with benefits are planning to meet secretly in Canada where Pattinson is currently filming.
"He's in Toronto filming and they've even planned for her to make a secret trip to see him. They've always kept their hook-ups discreet. They're just friends -- with benefits -- at the moment." reported the website.
Going by these reports, it seems that Kristen Stewart and Pattinson are officially over. The couple split in 2012 following K-Stew's cheating scandal with "Snow White and Huntsman" director Rupert Sanders.
Although they tried reuniting several times, things could not be worked out.
Currently, both Perry and Pattinson are single and fans are wondering if there is a possibility of romance between the good friends.