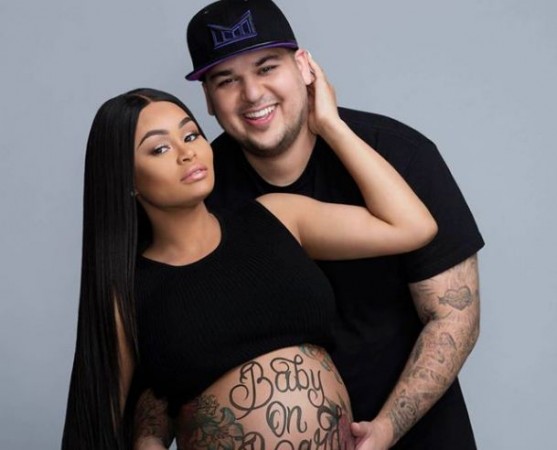 Rob Kardashian and Blac Chyna's relationship is going through a rough patch. Reports suggest that the newly engaged couple has occupied different emotional universes and in addition to this, their reality show Rob & Chyna is causing quite a lot of grief.
Kardashian, who has a near recluse before he started dating Chyna, is reportedly uncomfortable with the cameras following him everywhere. Sources close to the couple said that Rob is still getting used to filming his reality show and feels his privacy is invaded.
Meanwhile, his fiancée Chyna reportedly loves the attention. The source added: "She pushes on him to try and get better at and be more comfortable with filming, but they're just not in a healthy place."
A People Magazine report claimed that their relationship problems arise from the many different personalities they have to deal with. "It makes things even more dramatic and causes Rob and Chyna to fight a lot more than they already do," the source said.
E!'s Rob & Chyna, which premiered in September, has managed to earn more viewership in comparison to Keeping up with the Kardashians. According to Deadline, Rob & Chyna's premiere episode was watched by 2.7 million viewers, while the original reality TV show's 2.2 premiere episode roped in 2.2 million viewers.